Who doesn't love coconuts? After all, it is one of the most important crops in the country. We Pinoys know that it is a versatile fruit with so many uses and benefits. From the juice which is considered as the purest form of water, to the meat which we eat as is or make dessert out of-with Bukayo and Buko Salad being the more popular ones, to the shell which can be converted to charcoal.
The most popular by-product of coconut is the coconut oil. It has gained a lot of popularity for skin issues and all hair related problems. And there are many varieties available, which can be used as per the need. There's the regular pure, virgin, and the extra virgin coconut oil. Nowadays, it is also being produced organically, enhancing its health benefits.
There's a lot of brands available in the market now so selecting the best one is confusing. Luckily, I found a label which I think matches my personal needs.
GreenLife 100% Organic Virgin Coconut Oil has a mild aroma unlike other brands I tried. So, it is okay for me to use it on my hair without actually worrying if I smell of burnt coconut.
After a shower, I lavish my skin with the oil to use as moisturizer. Surprisingly, it doesn't feel greasy at all. Coconut Oil is a very good alternative for skin lotions.
The best way I use coconut oil is for cooking. It is said that is healthier to use when you fry your eggs, fish, meat and veggies. I used it as a butter alternative to my favourite banana pancakes. It added a nutty flavour to it. My son and I loved it!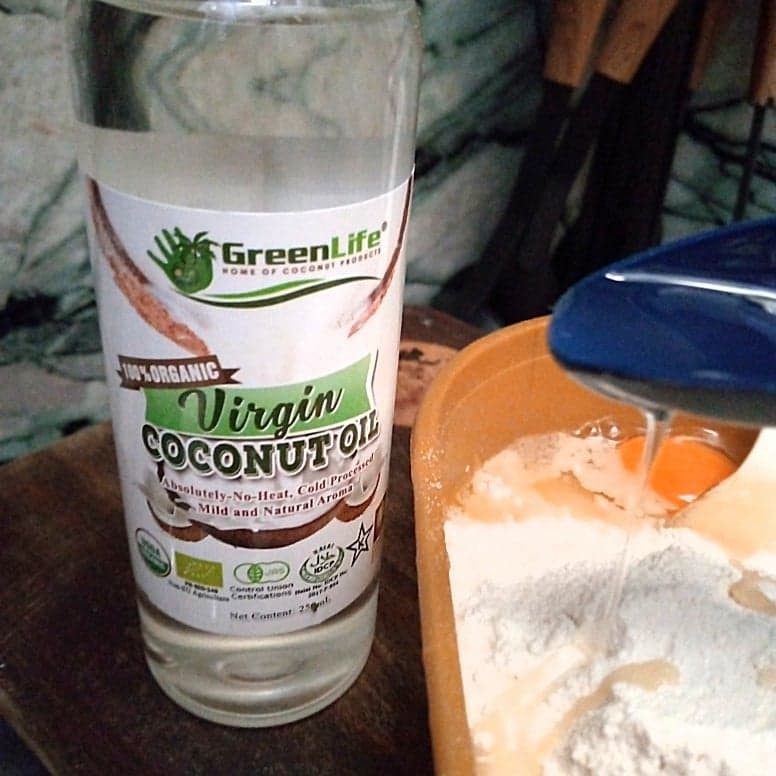 I love every product that has coconut on it. I always look forward to buying Pan De Coco, or munching coconut laden chocolates. I also prefer eating pichi-pichi with shredded coconuts rather than cheese shavings.
And lately, adding a tablespoon of GreenLife's 100% Organic Virgin Coconut Oil on my coffee makes my day. I heard that it may help me lose my excess weight, since it curbs one's appetite. The best thing is, VCO can help boost our immune system to ward of viruses. Covid 19 be gone!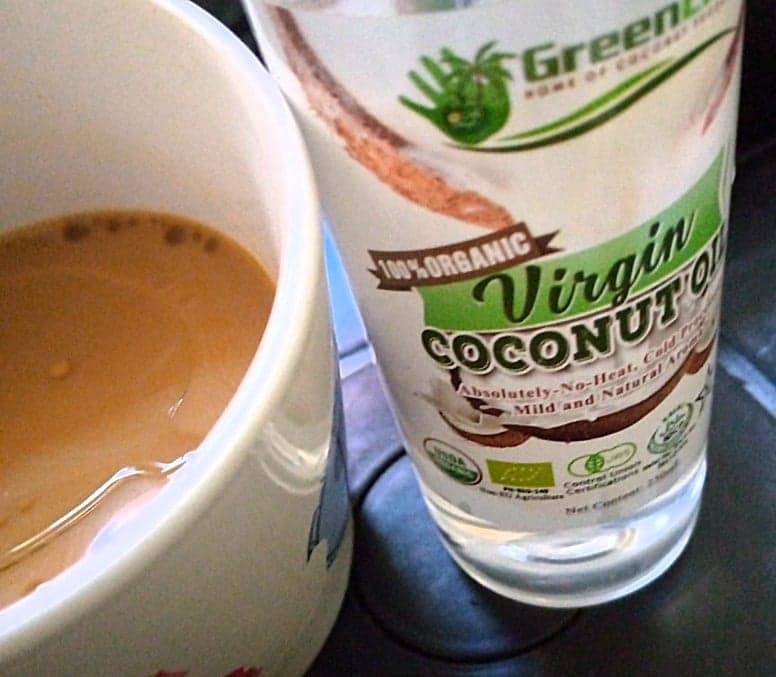 So Mommshies, buy only from trusted brands. Choose wisely! Choose GreenLife available at A Happier Life with Jen | Facebook and www.ahappierlifewithjen.com.