"What makes you wake up early in the morning?" asks veterinarian Dr. Nielsen Donato while strolling through his animal sanctuary. "It's not work. It's...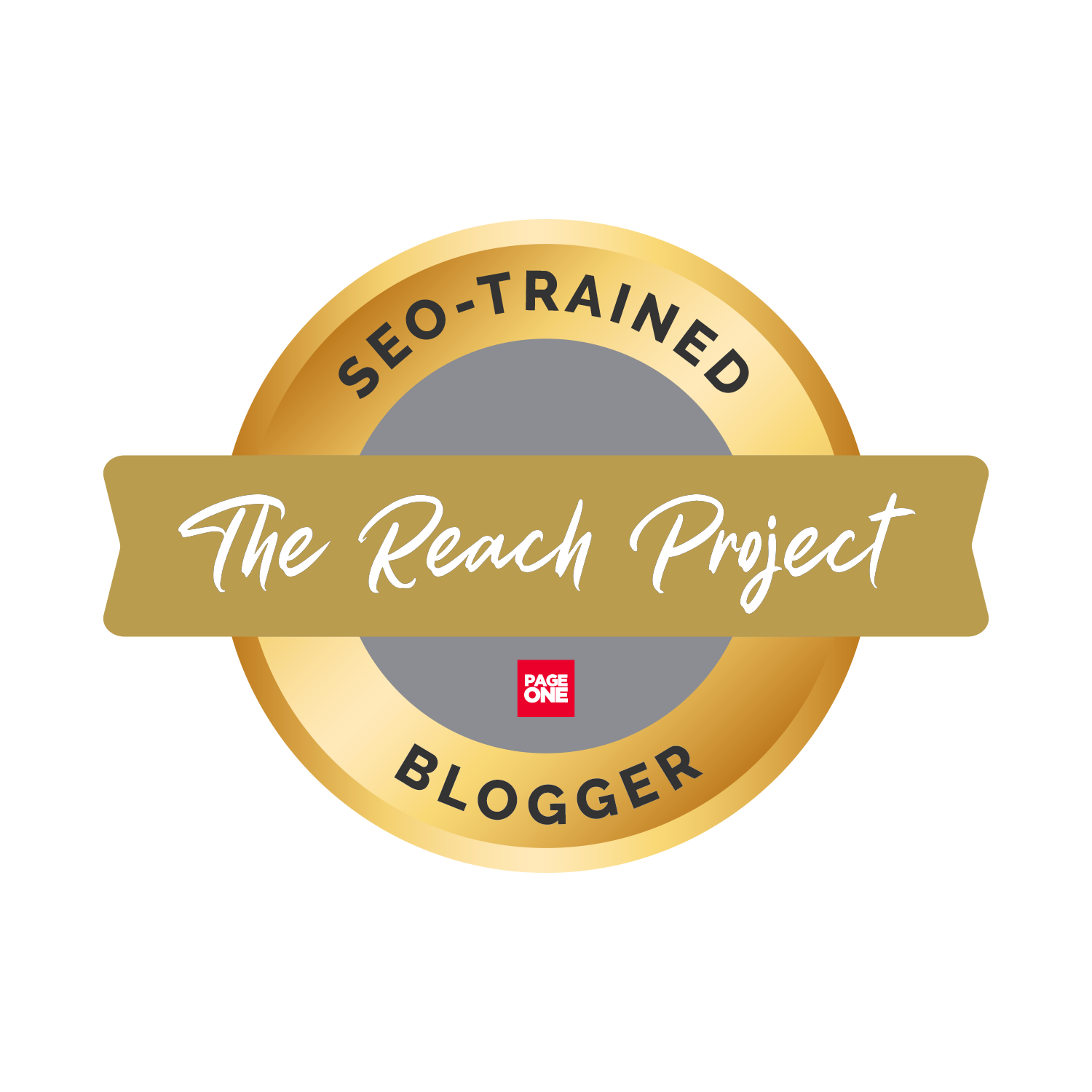 MANILA, Philippines. The Jollibee Group recently announced the resumption of its inclusive employment program to hire senior citizens and persons with disabilities (PWD) in Manila after renewing...
Filipino is such a beautiful language. It is a language so unique with a rich history—from pre-colonial times up to today. It is a...