After treating your Moms to the best restaurant in town last Mother's Day, it's now Dad's time to be treated as well. Wondering where to have a good family bonding through eating can be taxing at times. But I discovered that Nanyang Mall of Asia is now open and ready to give you your best food trip ever.
I noticed that this branch has a cozy vibe to it. The venue is just right for a 'Chika' to the max with your friends and family. Not too big, and not too tight. Precisely why Nanyang MOA is gonna be your best choice to treat your Dad and the whole family.
I am a single Mom, acting as Dad at the same time, so I can be treated as well for a Father's Day delight, right? And since I wasn't able to enjoy the food in Singapore when I was there three years ago, I will do so here at Nanyang Mall of Asia!
Here's what you and your whole family can feast on at Nanyang Mall of Asia this Father's Day.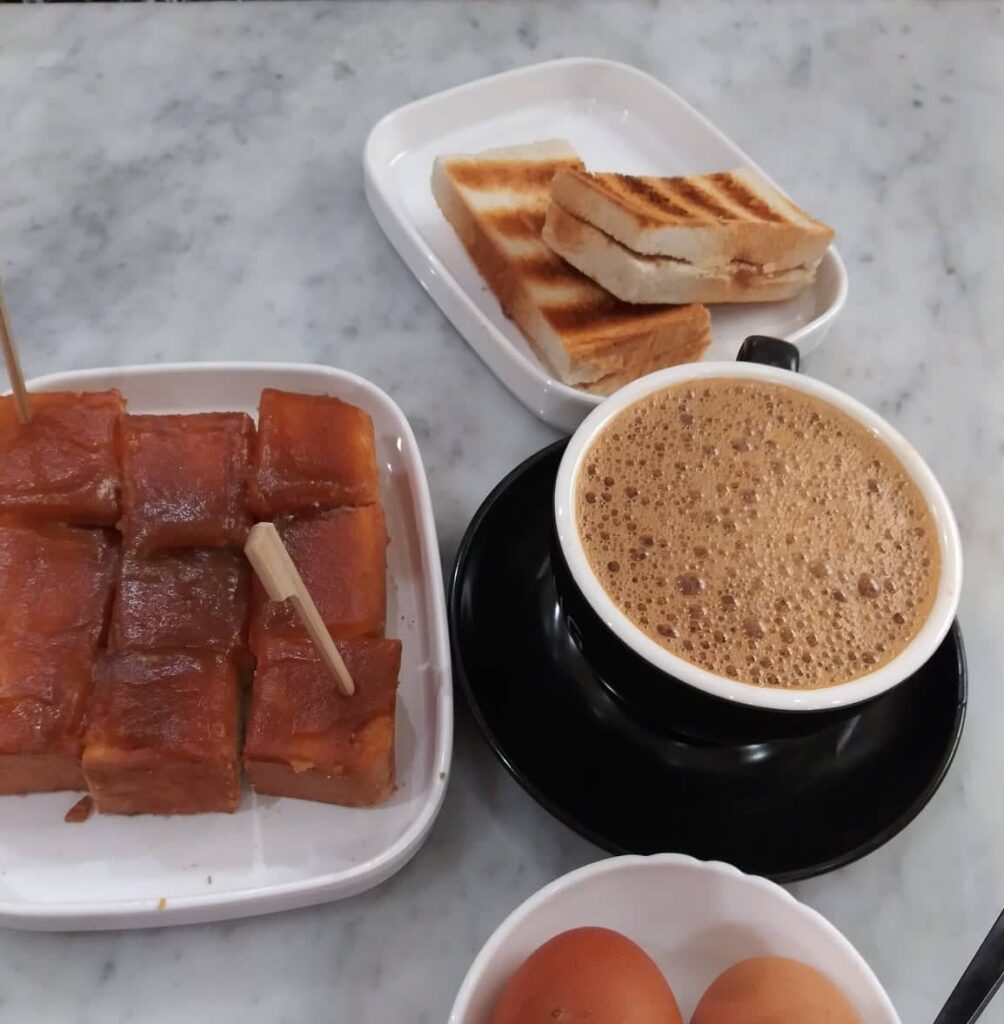 For starters, you can have this famous Kaya Toast Set Meal with coffee and eggs on the side. You will also fall in love with these sweet Hainanese Kaya with Honey Toast. Yummers!
After that, savor all these dishes to your heart's content!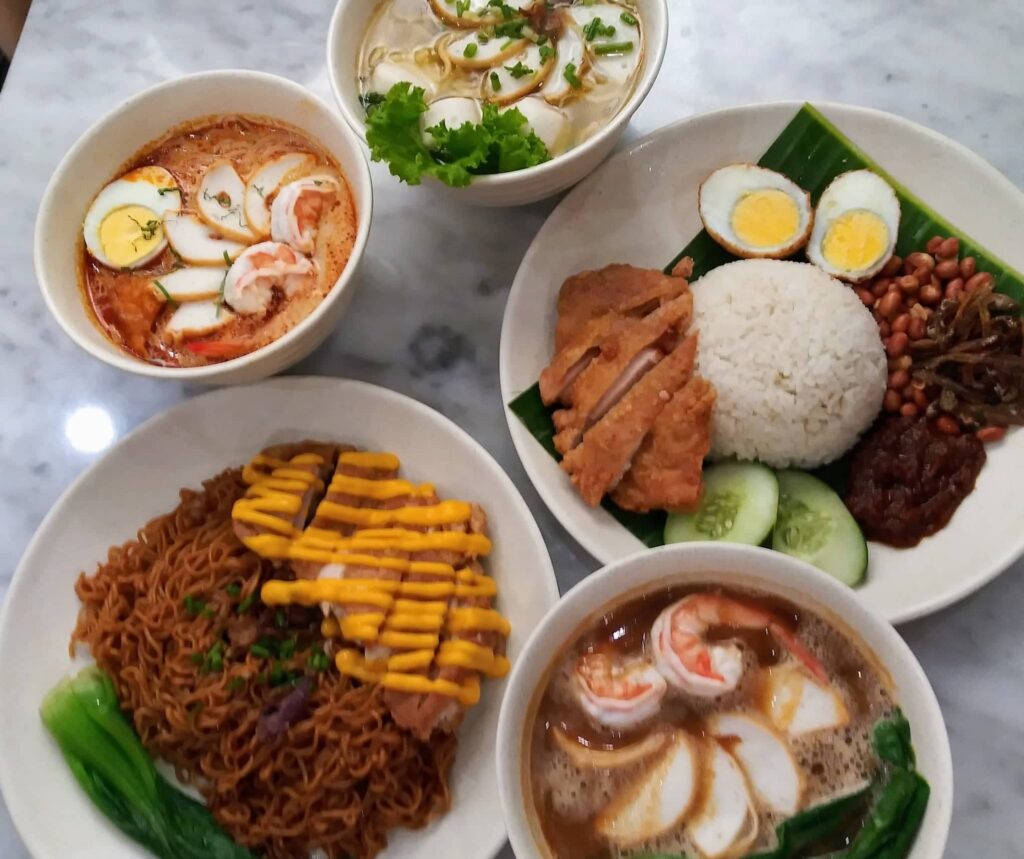 The Cheesy Chicken Chop Noodle, Laksa (Prawn), Fish Ball Noodle Soup, Home-made Nasi Lemak, and Prawn Noodle Soup are yours for the taking! And I'm salivating!
And you can never leave Nanyang without having this healthy Hainanese Chicken!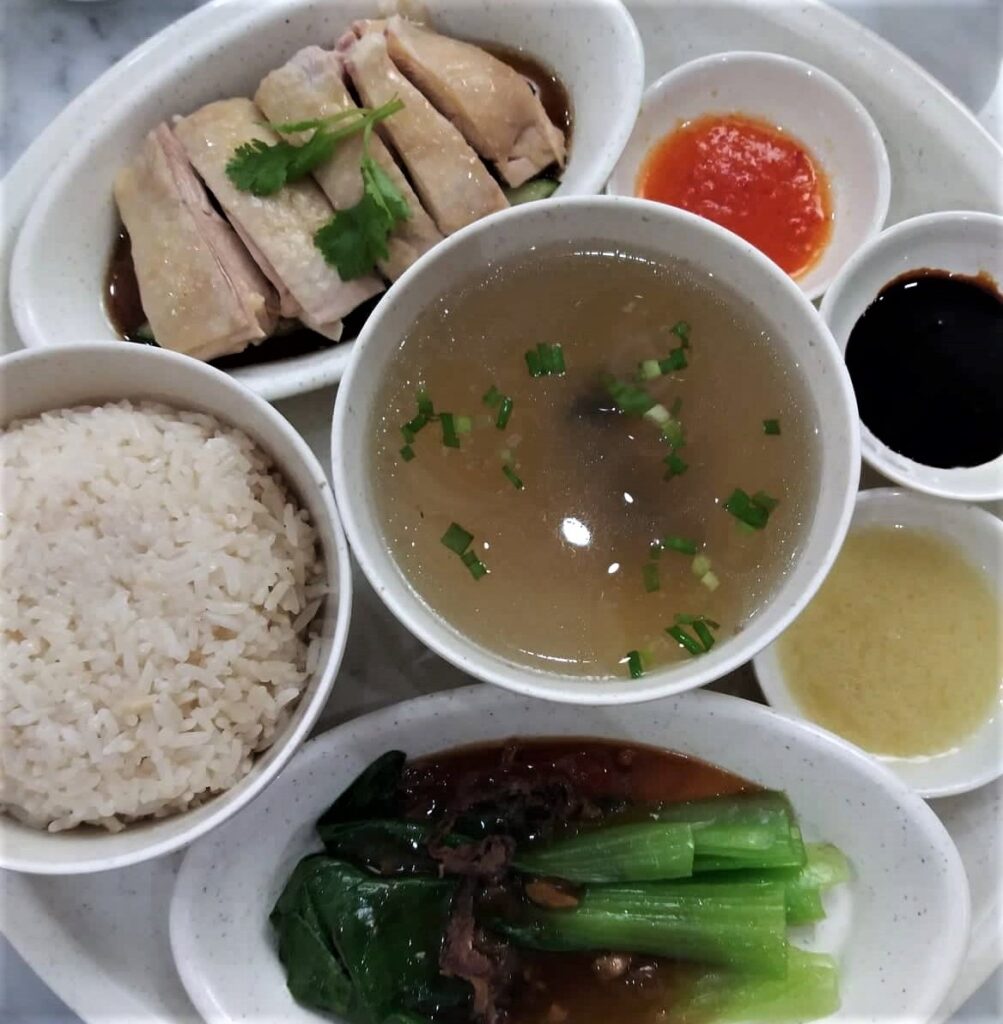 Nanyang also has refreshing drinks you can choose from: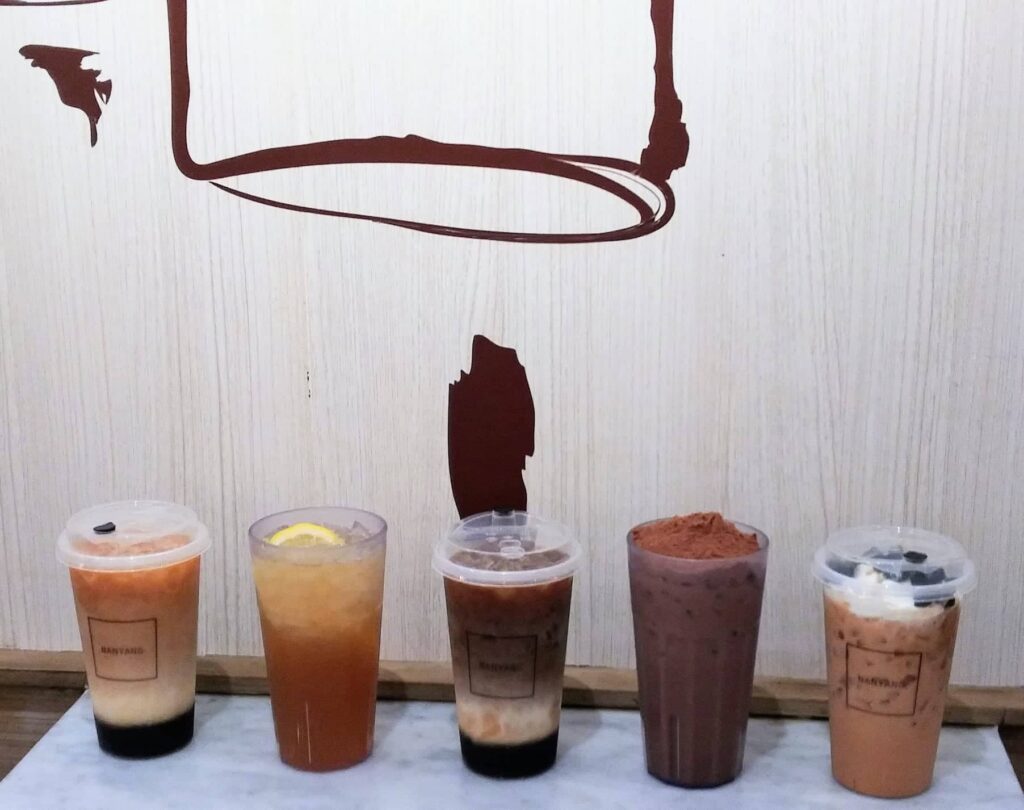 Iced Teh Melaka, Iced Lemon Tea, Iced Kopi Melaka, Milo Dinosaur, and Kopi Jelly Milk Tea.
What more can you ask for? Wait, we will have their Mango Sago Pomelo for dessert next time!
Happy Father's Day!