Procter & Gamble (P&G) Philippines, whose portfolio has been trusted over the years for its superior health care, home care, beauty, and grooming products, provides assistance to communities in need through its partnership with the Presidential Commission for the Urban Poor (PCUP). Under the partnership, P&G donated over PHP 2 Million pesos worth of hygiene and cleaning products benefiting over 5,000 urban poor families through the "PCUP Caravan" across the Philippines.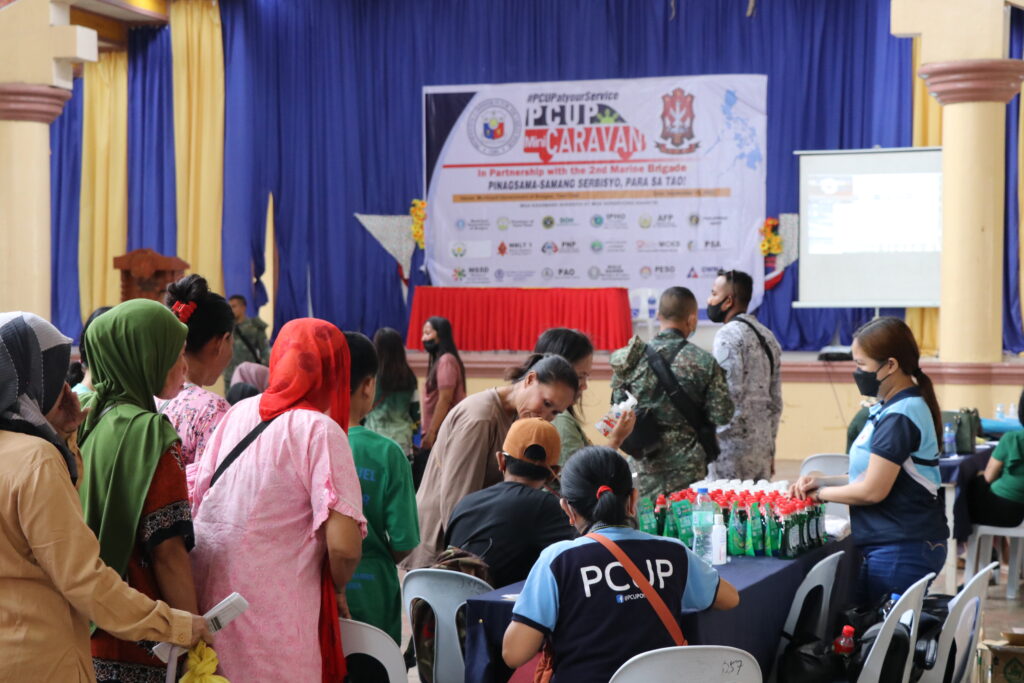 PCUP Caravan is a priority program of the PCUP whose objective is to provide government and non-government services to the urban poor, such as health, legal, education, employment, housing, and others.
 "We are lucky that we have partners like Procter & Gamble who unselfishly provide much-needed support and material supplies for the benefit of our urban poor. Without companies like P&G, we would have found it harder to extend assistance to the less fortunate families in our country," says Undersecretary Elpidio Jordan Jr., Chairperson of the PCUP.
Since 1986, the PCUP is the direct link between the urban poor and the government in terms of policy formulation and program implementation. It is tasked with establishing projects related to asset reform, human development and basic social services, employment and livelihood, and other government programs for marginalized communities.
Since May of this year, P&G's product donation has helped promote hygiene education in communities across the country, from Luzon to Mindanao, all the way to Tawi-Tawi. Aside from promoting proper hygiene education, the program provided free services such as medical, dental, and eye check-ups, circumcision, mental health awareness, health registration and membership, and complementary medicine in all of the locations where the partnership reached. It also offered individuals administrative assistance in the processing of birth, death, and marriage certificates, Persons with Disability and Solo Parent IDs, membership to the Social Security System, and other legal services.
"As a good corporate citizen, it is our responsibility to give back to communities where we live and work. Joining the PCUP Caravan helps us fulfill our mission to give Filipino families access to our products for their health, home, hygiene, and daily life," says Anna Legarda, Communications Director of P&G.
For more information, visit https://ph.pg.com/