A pre-requisite and a very important factor for anyone going outside the country for employment purposes would be the medical examinations, as commissioned by the government.
An excellent resource for those in need is a recently constructed medical facility, WMOC Medical and Diagnostic Clinic (WMOCMDC) offers pre-employment medical examinations (PEME), annual physical examinations, and medical consultations to industrial, corporate, and private clients as well as OFW applicants from both the land-based and sea-based sectors.
The COVID-19 testing of seafarers, which was mandated by their shipping firms and manning agencies, was the initial purpose of the clinic's establishment in June 2020. WMOCMDC has offered the seafaring and maritime industry high-quality, effective, and dependable testing services by collaborating with premier authorized molecular laboratories and utilizing cutting-edge facilities.
WMOCMDC increased its service offerings to include diagnostic and medical examinations and consultations after demonstrating competence and gaining the industry's trust.
The clinic makes ongoing investments in a contemporary facility with state-of-the-art pieces of equipment that are developed and certified in accordance with necessary standards and specifications, as well as in doctors and medical personnel who have the necessary training and experience to provide the necessary medical services.
WMOC medical and administrative staff have extensive backgrounds in industrial medicine and OFW deployment, which guarantees accurate and timely processing, production, and distribution of test results. They are all friendly and attentive too!
Additionally, they have the necessary knowledge and training to appropriately handle and take into account the needs of its customers.
The services they offer are listed below. I'm proud to claim that I was among the first individuals to experience some of what WMOC has to offer. And I'm a content and satisfied customer.
Medical Services and Tests
Medical Services
Pre-Employment Package
Annual Physical Examination
Corporate Package
Medical Consultation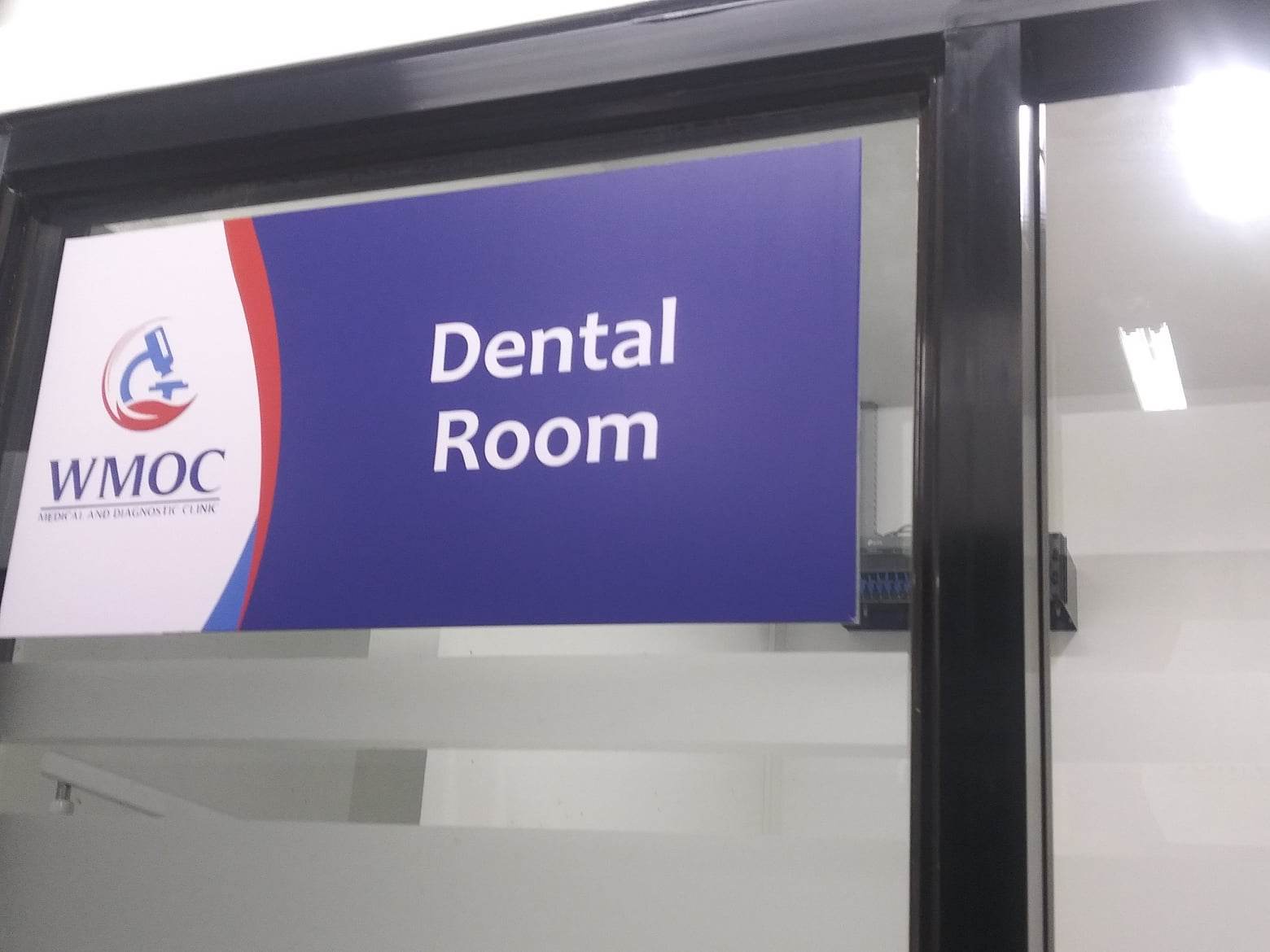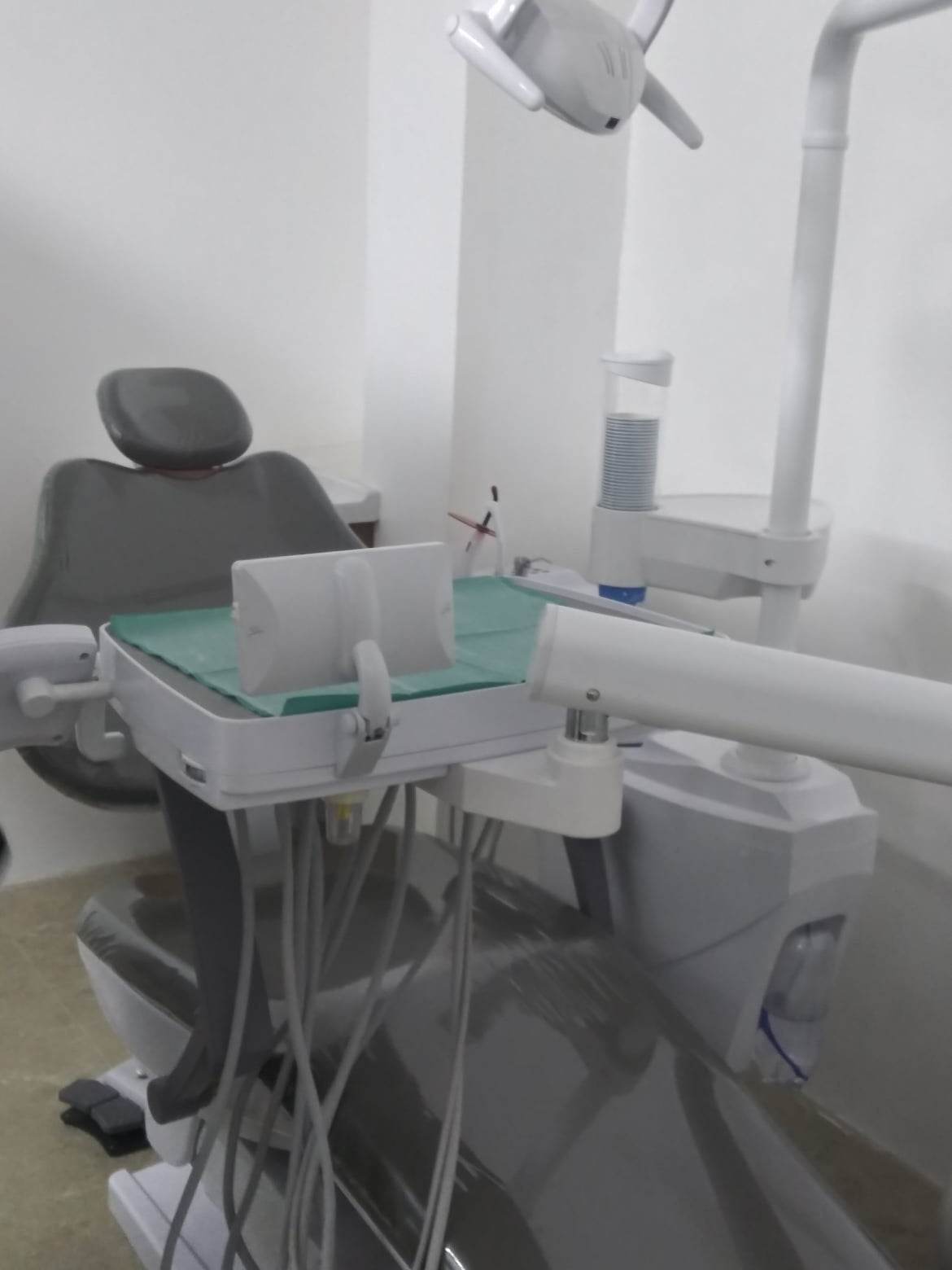 COVID-19 Tests
RT-PCR Test,
Rapid Antigen Test
Rapid Antibody Test (IgG and IgM)
RT PCR + IgM Test
Eclia Test
Basic Examination
Complete Blood Count (CBC)
Routine Urinalysis,
Fecalysis,
Chest X ray (PA view)
Comprehensive Physical Examination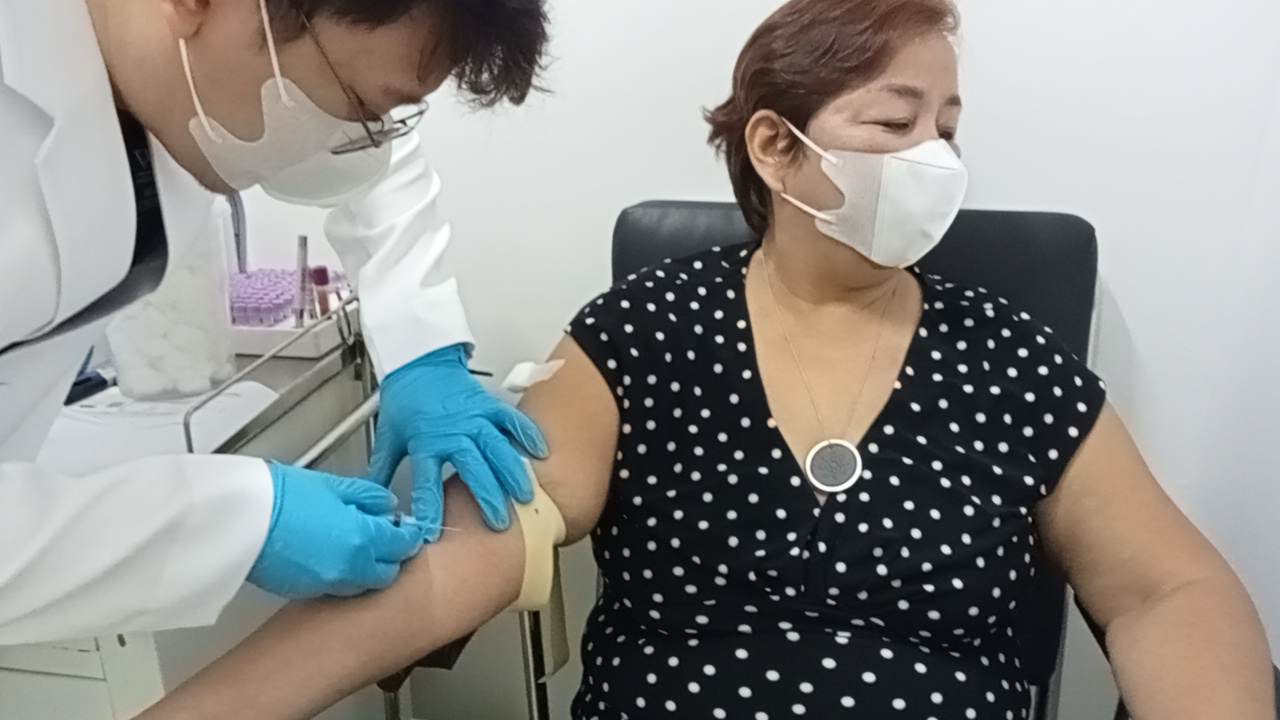 Vaccination Services
Hepatitis B,
Flu Shot
Pneumonia Shot
Radiologic Examinations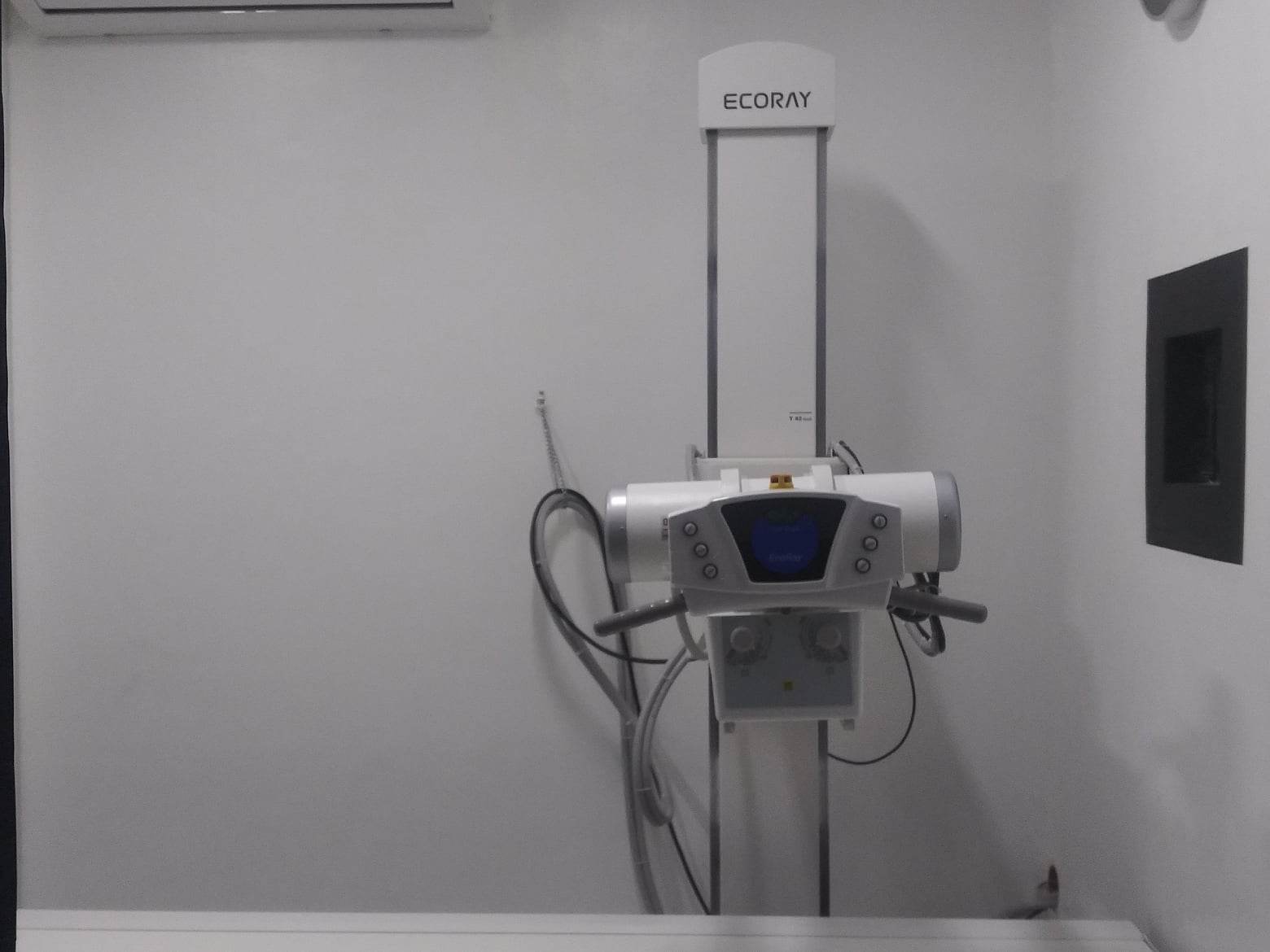 Chest X ray,
Ultrasound
2D Echo
Ancillary Procedures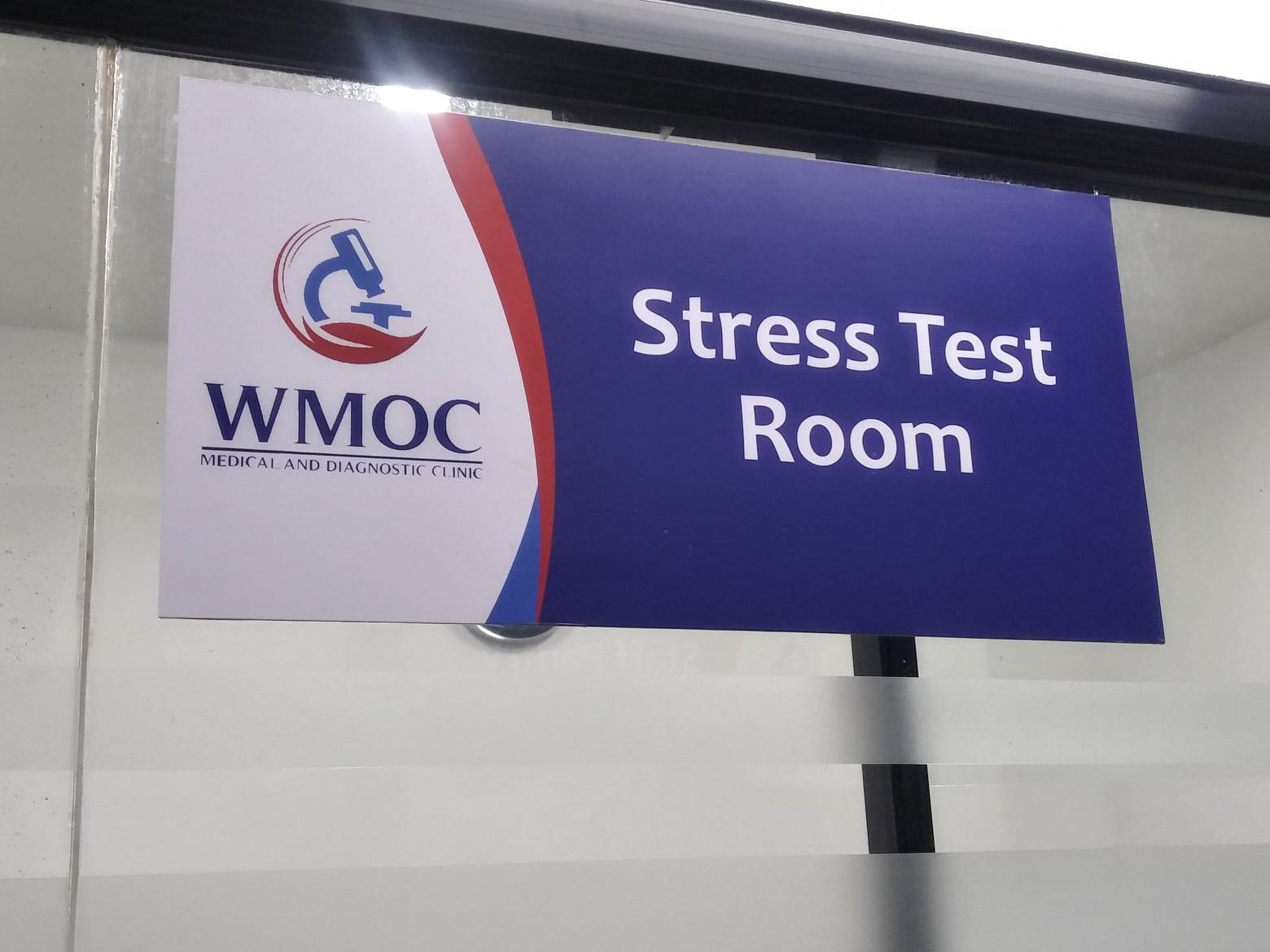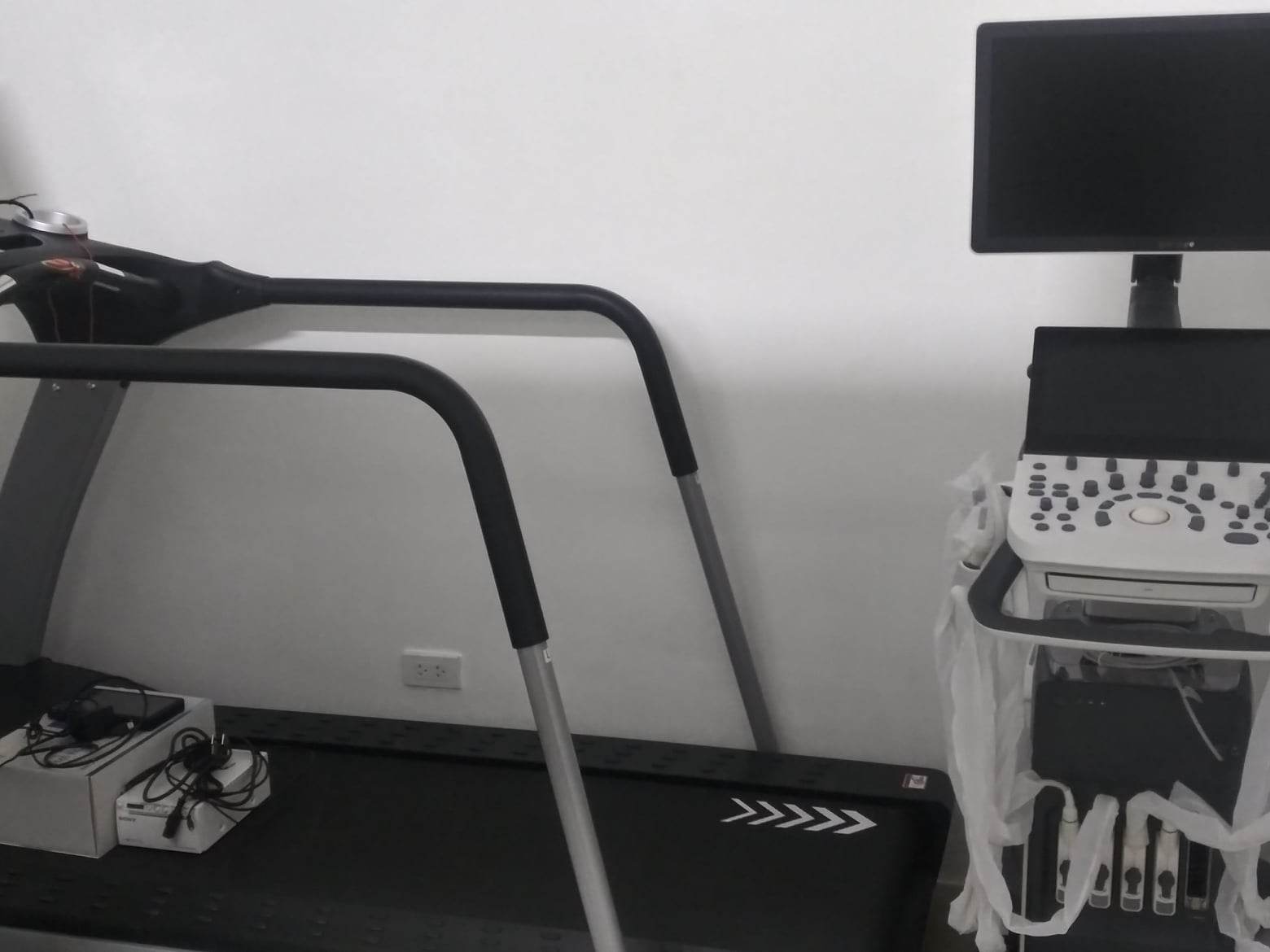 Pulmonary Function Test
ECG
Stress Test
Digital Visual Acuity
Ishihara Test
Audiometry
Laboratory Tests
FBS/RBS
Cholesterol
Triglyceride
HDL/VLDL/LDL
BUA
BUN
Creatinine
HBAIC
Lipid Profile
SGOT/SGPT
TPAG
OGTT
GGT
ALP
Total Protein
Total Bilirubin
Drug and Alcohol Tests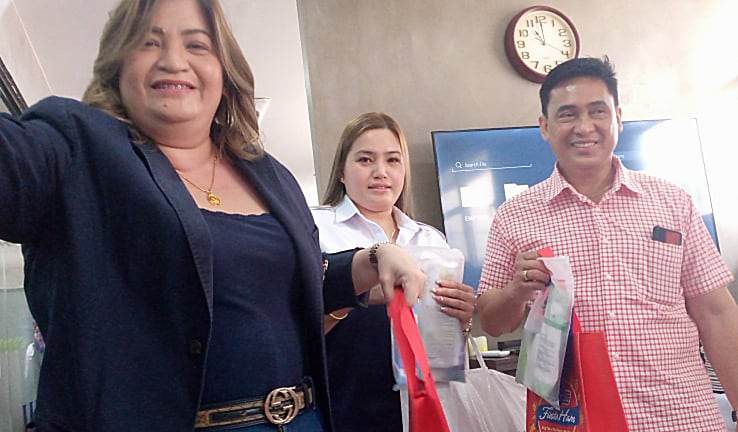 In an intimate gathering of media friends, WMOC President and CEO Rachelle B. Lopez reiterate their dedication to providing high-quality patient care and medical results with unrelenting attention to clinical excellence, patient safety, and unparalleled passion and commitment to assure the very best healthcare for those they serve. 'We envision it being a top-of-mind medical and diagnostic center in the Philippines that provides fast, accurate, transparent, and modern laboratory facility', she quips.
Meanwhile, Vice President for Operations Noli Lopez is just the perfect person to oversee all activities and operations of WMOC, ensuring that the need and requirements of its clients are properly met.
WMOCMDC is conveniently situated along Taft Avenue in Malate, Manila (next to LRT Quirino Station).
Visit their Facebook Page https://www.facebook.com/wmocgoc or call 0253101375 and 0253102554 for inquiries.