Every Juan has his or her dream house, right? I do! And I got it when I was 44 years old and with a child, whom I was rearing all alone. I think 44 is some kind of late already. Yes, I should have bought a house before that but due to unforeseen circumstances, I did so when I was at that age. But financially, I was ready. And that's the most important thing when you've decided on being on your own. You have to be financially ready so you won't encounter problems along the way.
I bought my simple 2-story house in the city which at that time is practical because my parents and my siblings are all in the metro. Today though, it seems that ideal properties are going to the rural areas where the air is cleaner and the environment, lusher. The mere mention of Batangas when I was a kid means we are going to the beach. But of course, now we all welcome modernization through infrastructure. Such is the case of Lumina Rosario in Batangas.
Lumina, with over 50 developments across the country is one of the top-listed property developers we have who have since put the buyers' financial condition first before anything else. Proving that a very simple Juan can reach for his dreams. Owning a house is not just for the rich and the famous with Lumina Homes.
The 45-hectare property, Lumina Rosario, is located in Bgy. Quilib, with its main entrance at Bgy. San Miguel, Padre Garcia. Lumina communities always come complete with amenities like a community hall, basketball court, mini gardens, and playground, so Lumina Rosario has all of those too.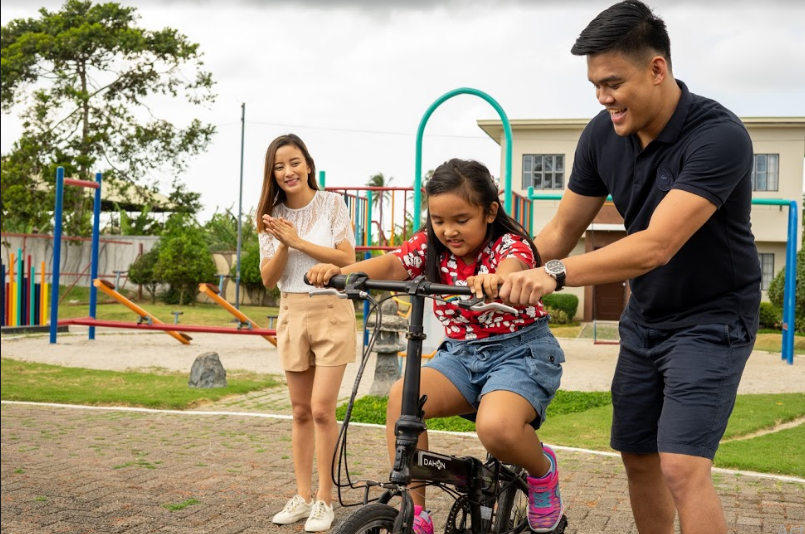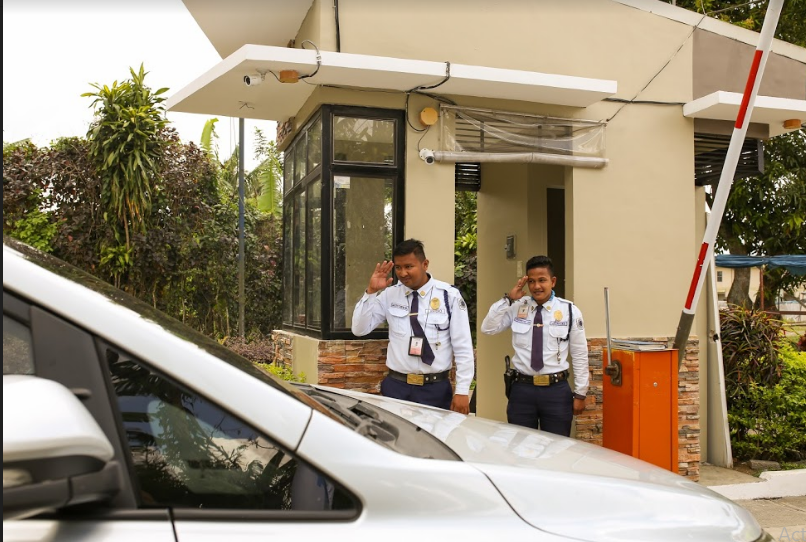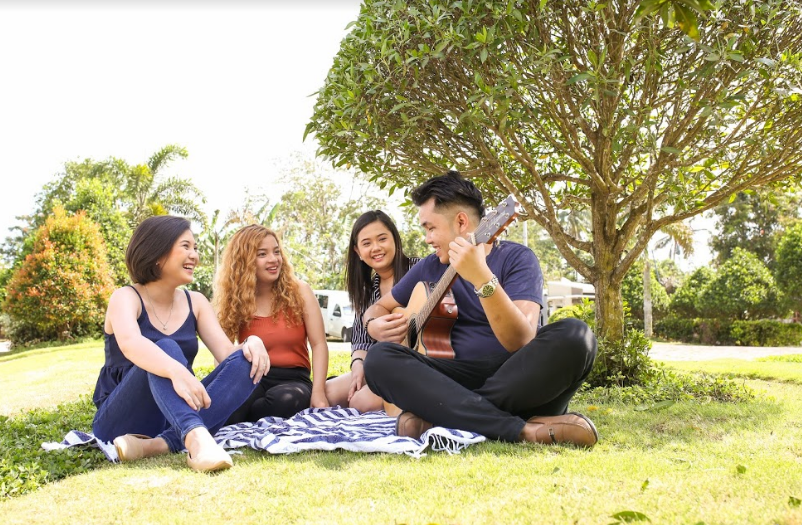 Lumina Rosario has three House Models with their own Specifications:
– A bungalow type of house model and bare upon turnover with living and dining areas, kitchen, toilet and bath, provision for 1 bedroom and service area.  Furthermore, its floor area is 24 square meters and is 36 square meters of minimum lot area.
– A 2-story house which is also bare upon turnover with living and dining areas, kitchen, toilet and bath, provision for 2 bedrooms, service area and garage. This house model has a floor area of 44 square meters and a minimum lot area of 36 square meters.
Athena Duplex & Single Firewall
– These two models have the same specifications which is complete upon turnover.  The only difference is Athena Duplex are two adjacent units while Athena Single Firewall is detached from other units, approximately with 3 meters space.  It has living and dining areas, kitchen, toilet and bath, 3 bedrooms with partitions, family area, and garage. With regards to its area, it has a floor area of 53 square meters and a minimum lot area of 63 square meters.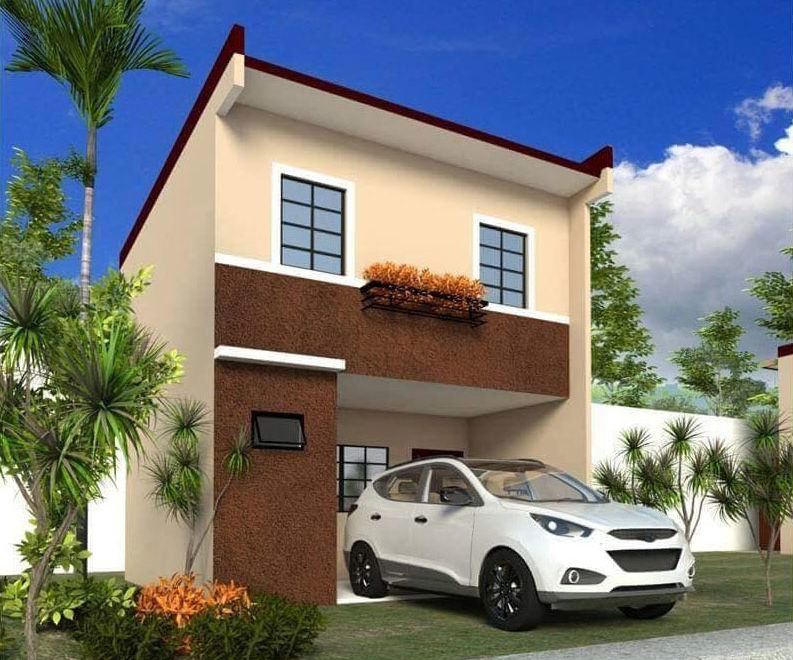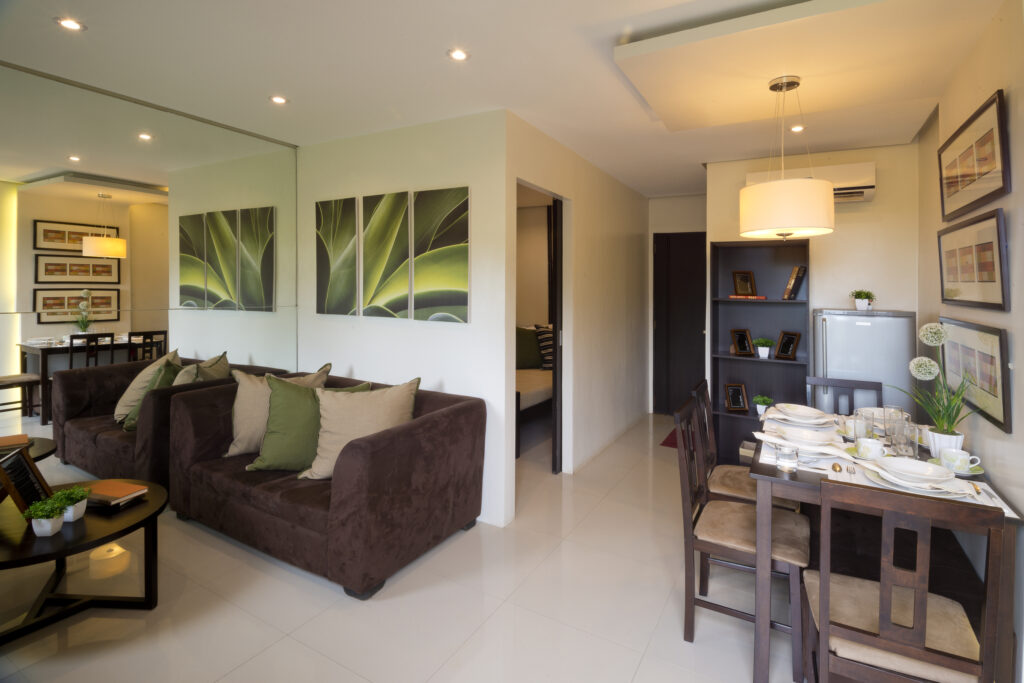 Lumina Rosario is in a very accessible location near major thoroughfares, transport hubs, schools, hospitals, and business and leisure centers.  Nearby establishments to date are SM Hypermarket, Puregold, Sto. Rosario Hospital, Palma Malaluan Hospital, Christ the Saviour General Hospital, Mahal na Virgen Maria Santo Rosario General Hospital, McDonald's, Jollibee, Rosario Public Market, and Padre Garcia Public Market. Other establishments include Wilcon Depot, SM, Rosario Flying School, and an Industrial Park.
There are known venues in Rosario Batangas that makes it a tourist attraction place too such as:
Villa Crisanta Garden Resort
At Brgy. Sta. Cruz lies a deluxe resort Villa Crisanta Garden Resort which is 5.4 km away from Lumina Rosario.  They offer a leisure spa and a grand pavilion at the center of lush mango orchard and mahogany trees. The fascinating garden of rare plants and colorful flowers is also a sight you should not miss. Villa Crisanta Garden Resort is a perfect getaway together with your family and friends. The right destination to escape the noise of the city. A place to swim, to relax, to have a soothing massage, and enjoy nature's breeze and sound.
Located in Laiya, San Juan, Batangas, Playa Laiya and 1hr away from Lumina Rosario. It has a magnificent beachfront perfect for seaside living. Spending time here with your friends or family while enjoying the sound of waves and sea breeze will surely be a special memory. You can also enjoy waterside hubs including hotels, resorts, restaurants, and shops. This place has a lot to offer. Walk along the beach, take pictures with the majestic sea and have a fresh seafood meal. If you are longing for the sun, sand, and sea, this is the masterpiece you are looking for.
Located in Aplaya, San Juan, the place will satisfy not just your love for the sea and 1hr away only from Lumina Rosario. If you are the kind of person who likes thrill and exciting activities, this place is definitely built for you. They offer zipline (630M), giant swing, aerial walk, wall climbing, rappelling, free fall, infinity pool, and downhill tubing. After enjoying the sea, one can also have a trip here to satisfy your courageousness and bravery!
A very famous festival in Rosario Batangas is the Sinukmani Festival which they have been celebrating since 2005 every 9th June of the year as a way of promoting their primary source of income which is rice.
I have tried and tested these popular Batangas food I have grown to love! The Sinukmani, the Goto Batangas and Lomi Batangas! All yummy!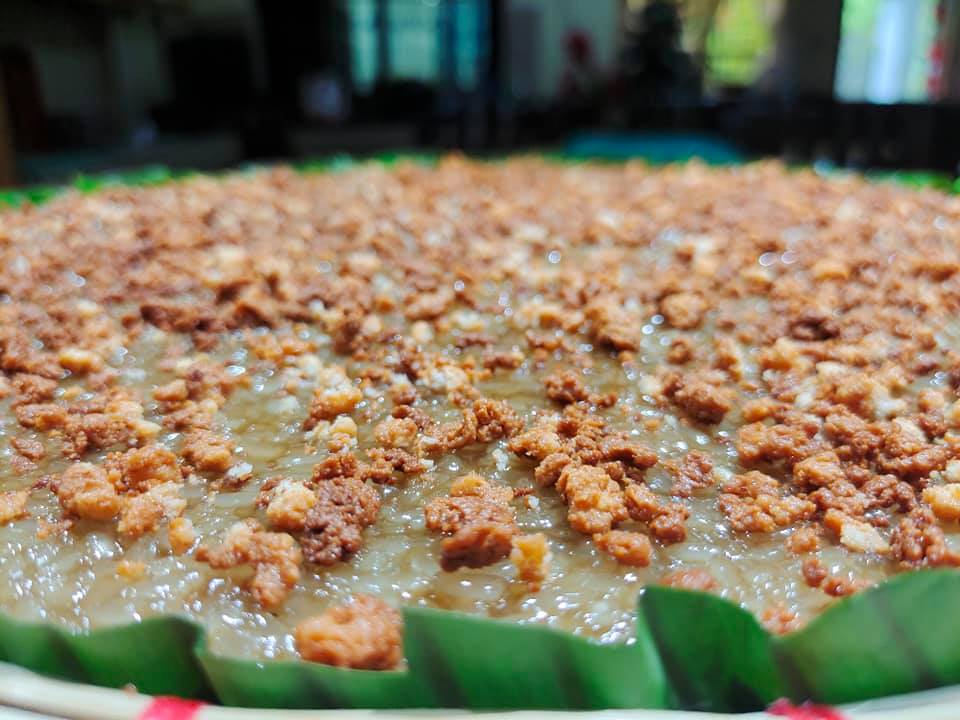 Going to Lumina Rosario is easy. By public transportation, there are jeepneys that ply to Rosario from Lipa and Batangas City. Via Lipa City, there are jeepney terminals for Rosario, Batangas located at P. Torres St. Near Public Night Market. Via Batangas City, there is also a grand terminal for Rosario, Batangas where there are buses and jeepneys.
If I have the money now to buy a second home, I will choose to be in Lumina Rosario! Go reserve, buy your house and lot in Batangas from Lumina now!
For more information, contact: (0919) 081 2972/ (0917) 834 2349
#certifiedkabarangayLumina          #LuminaHomes