It's the time of the year when days are filled with rain showers, but that doesn't mean it's all doom and gloom. Get ready as Maxime Dog Food also lets it rain discounts and deals for Maxime-mum nutrition and care for your doggos!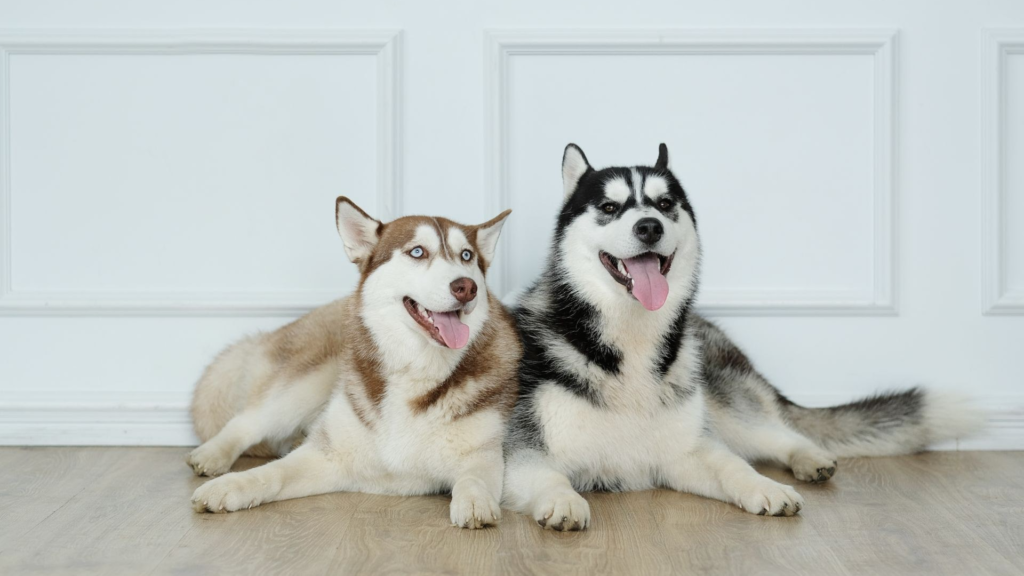 The best way we can show our love to our doggos is to provide them with the best nutrition possible. Maxime Dog Food, your partner in pethood, gives value-adding care to your doggo as it is carefully formulated by a team of experts who are equally passionate about dogs. It is enriched with essential nutrients and minerals, such as antioxidants and prebiotics for a stronger immune system and sharper mind, omega 3 & 6 for better nutrient absorption, and a shinier fur and coat. Maxime provides optimum nourishment for your doggo to keep them at their best health from puppy to adult.
This 9.9 Super Shopping Day, get ready to add to your cart, get big savings, and enjoy up to 40% off Maxime products for your doggos! Save even more when you claim shop vouchers exclusively on Shopee.
Extend the best care to your fur friend with Maxime-mum nutrition and make more memories together, whether rain or shine and #LiveYourBestLifeTogether.
###
About Pilmico
Pilmico Foods Corporation & Gold Coin Management Holdings are the integrated agribusiness and food companies of Aboitiz Equity Ventures, Inc. (AEV). Gold Coin is now fully managed and owned by Pilmico International and to date, it is the largest investment in the Asia-Pacific region in their shared history.
Pilmico comprises four divisions: Flour, Feeds, Farms, and Trading; enabling growth to its partners through its consistent quality products and unparalleled supporting services. Meanwhile, Gold Coin is a pioneer in animal nutrition and the manufacturing of scientifically balanced animal feed in Asia.
Pilmico and Gold Coin represent one of the largest privately-owned agribusinesses in the region, with over 2,900 partners throughout the multitude of production facilities across 11 countries in Asia. Armed with the mission of feeding humanity, they aim to take a leadership position in innovating the food value chain in the Asia Pacific.
Know more about Pilmico at pilmico.com/.
About Maxime
As pioneers and experts in animal nutrition, Pilmico and Gold Coin launches its pet food brand, Maxime.
The integrated food and agribusiness company, with a longstanding history of providing scientifically balanced animal feed, understands the strong bond between pet parent and their dogs. This is why Maxime is formulated with high levels of prebiotics for better absorption of nutrients and DHA for brain development. It is also fortified with omega 3 & 6 for a healthy heart and shinier fur and coat.
Using only high-quality ingredients and nutrients, Maxime ensures that pets maximize their full potential and help them become happy, active, tough, and smart (HATS).
Visit the official Maxime Facebook page at facebook.com/MaximePhilippines to stay updated on Maxime deals and announcements.