I must admit that when it comes to money matters, I really thought that I am on top of it and could easily manage it day in, and day out like a pro. But I was wrong.
When both my parents got sick at the same time, my finances suffered immensely. Of course, when it comes to their health and wellness, it doesn't matter where and how we get the funds for their needs right?
My savings and my credit cards were burned bit by bit until I had nothing left but debt. It was so hard since I am a single mom and my son was still in High School back then.
Eventually, I had to sell my house and my car to pay off part of what I owed to the bank and even to some of my close friends.
And then, I start from number one again. Or better said, I need a RESET. So how do we do this?
It's a good thing that some companies or organizations help people like me to bounce back and do everything right when it comes to managing finances correctly. And I had the chance to listen to Ms. Izza Glino who is an expert on the matter. Here is what she taught us on the process of how to reset our goals when it comes to our finances.
First, we must make an inventory of our finances to better understand our current situation. The money that comes in, the assets you presently have, your assets, and even debts. Next, we have to find out how we spend or save our money. And out of that, we have to make changes and find small ways to cut our expenditures so we can save more.
Izza said that setting and following a monthly budget can help us regain a sense of control over money. Let us not make money control us!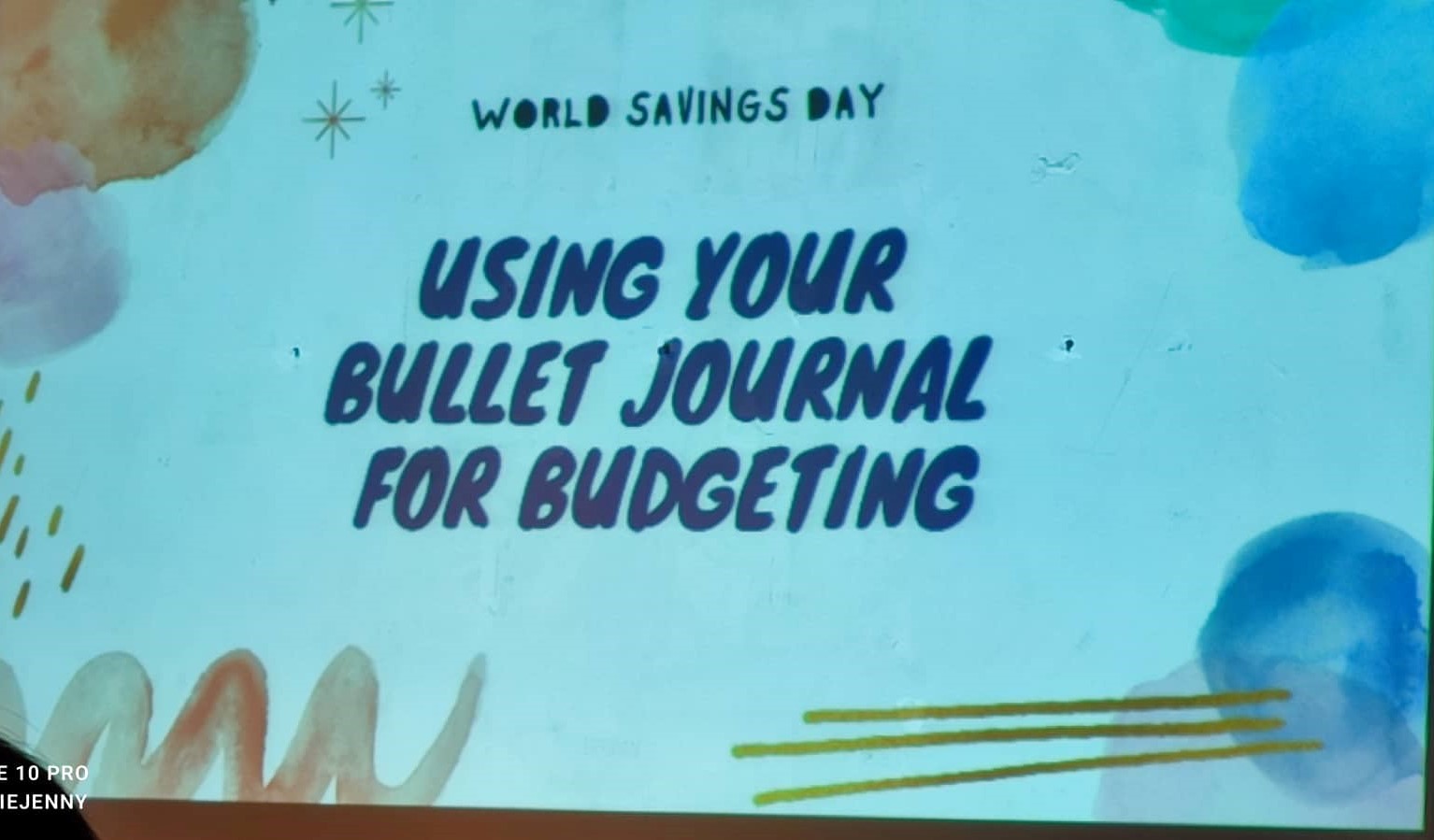 A fun way of doing this is by journaling which is not what I am into, really. But after this, maybe I will already. Putting it into a journal might actually help me set new and better goals when it comes to saving.
I have also learned that one of the most innovative means to save today is through Cebuana Lhuillier Micro Savings. I got one already!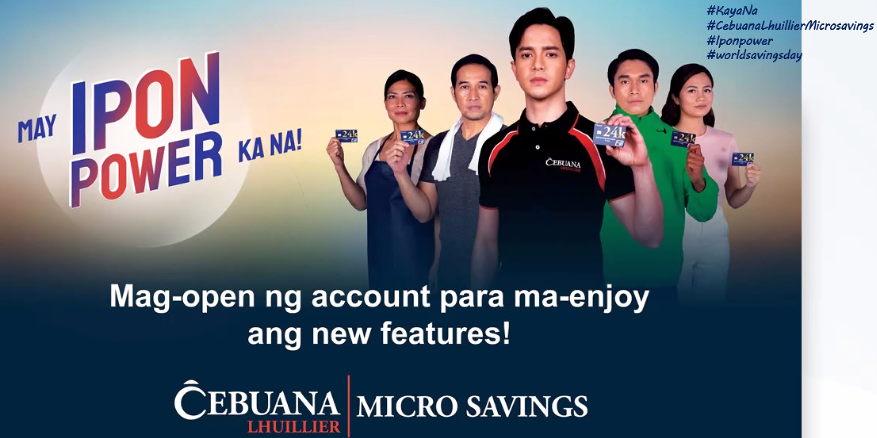 Launched in 2019 by Cebuana Lhuillier and its banking arm Cebuana Lhuillier Bank, this product has been at the forefront of bringing easy, accessible, reliable banking to a majority of Filipinos, with close to seven million micro-savings, account holders today.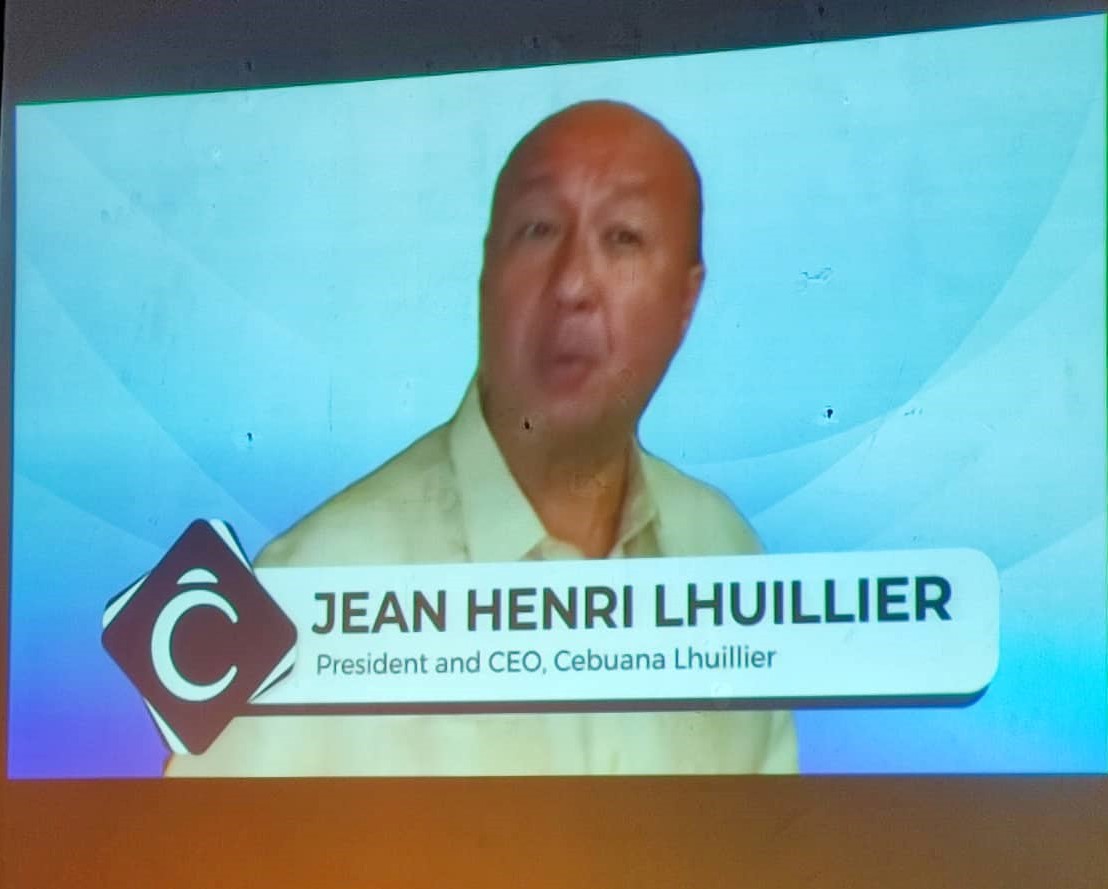 "Cebuana Lhuillier Micro Savings empowered millions of Filipinos to embark on their very own financial journeys by giving them a reliable, accessible, and efficient way to save their money, which they can easily withdraw during times of need", says Jean Henri Lhuillier, president, and CEO of Cebuana Lhuillier. "The success of Cebuana Lhuillier Micro Savings encouraged us to further push the envelope in bringing convenience, accessibility, reliability, and efficient banking to our clients.
Cebuana Lhuillier Micro Savings—which allows customers to open an account in any of over 3,000 Cebuna Lhuillier branches nationwide for as low as only P50—was introduced as a means to address the barriers to saving, including lack of accessibility, high maintenance balance, and the need for numerous documentary requirements to open an account. With businesses and the rest of the country slowly getting back to normal, Cebuana Lhuillier Micro Savings remained a go-to product for many of our kababayans.
Taking advantage of the renewed interest in saving, Cebuana Lhuillier Bank continues to push for accessibility and convenience for their breakthrough product. The two-time Asian Banking & Finance Award winner for Rural Bank of the Year has adopted an innovative approach by adapting more tech features for micro-savings.
The change in how people access financial services nowadays served as our push towards digitalization," said Cebuana Lhuillier Bank President Dennis Valdes. Aside from Cebuana Lhuillier branches, micro-savings account holders can also withdraw cash anytime, anywhere in over 21,000+ BancNet ATMs nationwide, purchase online thru UnionPay merchants worldwide, enjoy 24/7 unlimited banking access with the eCebuana app, and make cashless payments in over 350,000 UnionPay and BancNet accredited stores nationwide.
There you have it, Mommshies! Cebuana Lhuiller can help us get back on our feet again. But it always takes two to tango as the saying goes. Help yourself first and let Cebuana Lhuiller do the rest especially when it comes to taking care of your money.