Two days ago, I visited my maternal Aunt whom I haven't seen for quite some time. Beside the fact that we all are careful nowadays because of the pandemic caused by Covid-19 which is far from over, General Trias, Cavite City is nowhere near my place. Good thing that I had a ride going there. 
After a teary 'kamustahan' and lots of hugs and kisses (with our protective gears on), my Aunt told me that my skin looks good, and that I am no longer a Morena. Pumuti daw ako! (White Skin) Hmmnnn. Is it because I rarely go out of the house now, or maybe because of what I'm using on my face?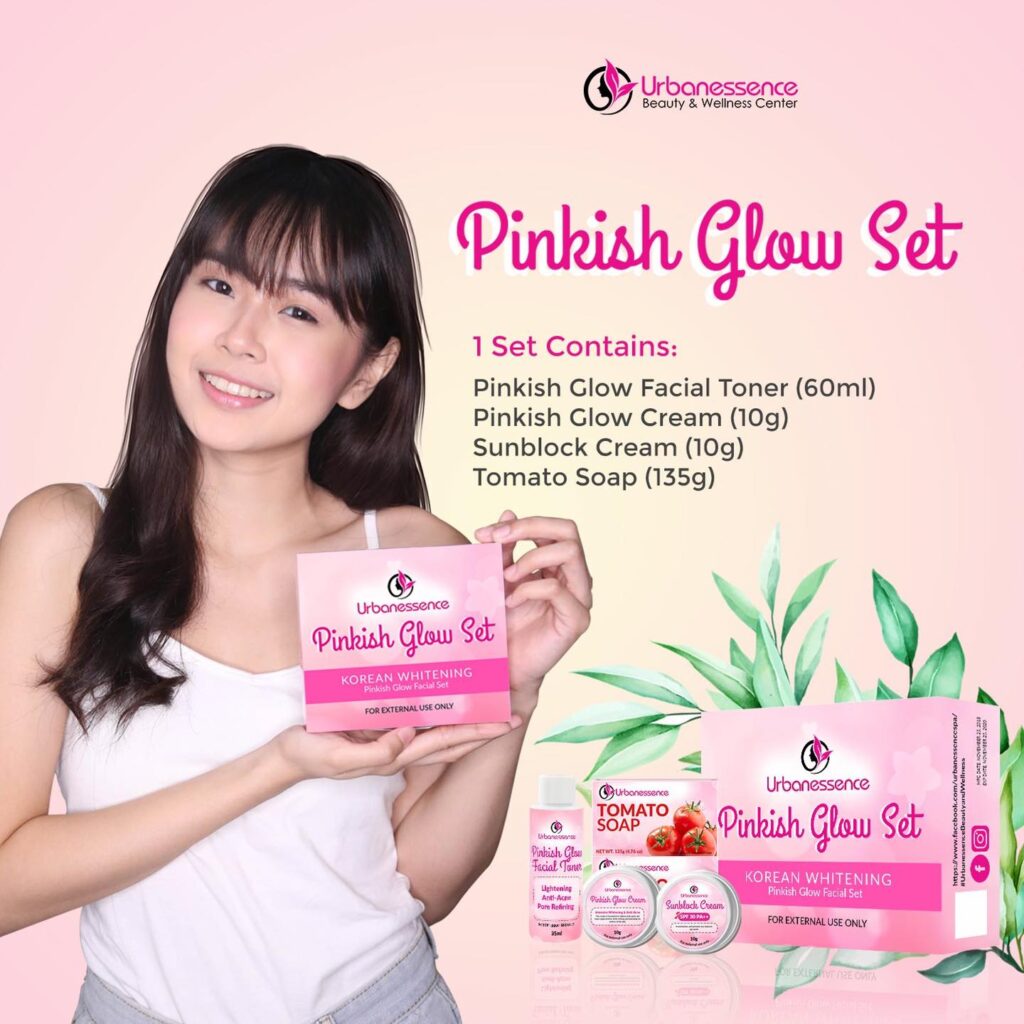 It's been about three weeks ago since I got hold of Urbanessence Skin products from the AVP Bloggers Party 2021 held at the Selah Garden Hotel in Pasay City. Urbanessence is one of the generous sponsors of the event and they gave us a set of Korean Whitening Pinkish Glow Facial Care with soap, toner, sunblock cream, rejuvenating cream and a snail serum. It has directions on how to use everyday which I followed to a T. It also came with an underarm whitening set but I deferred using it to a later date. Perhaps that deserves a separate review.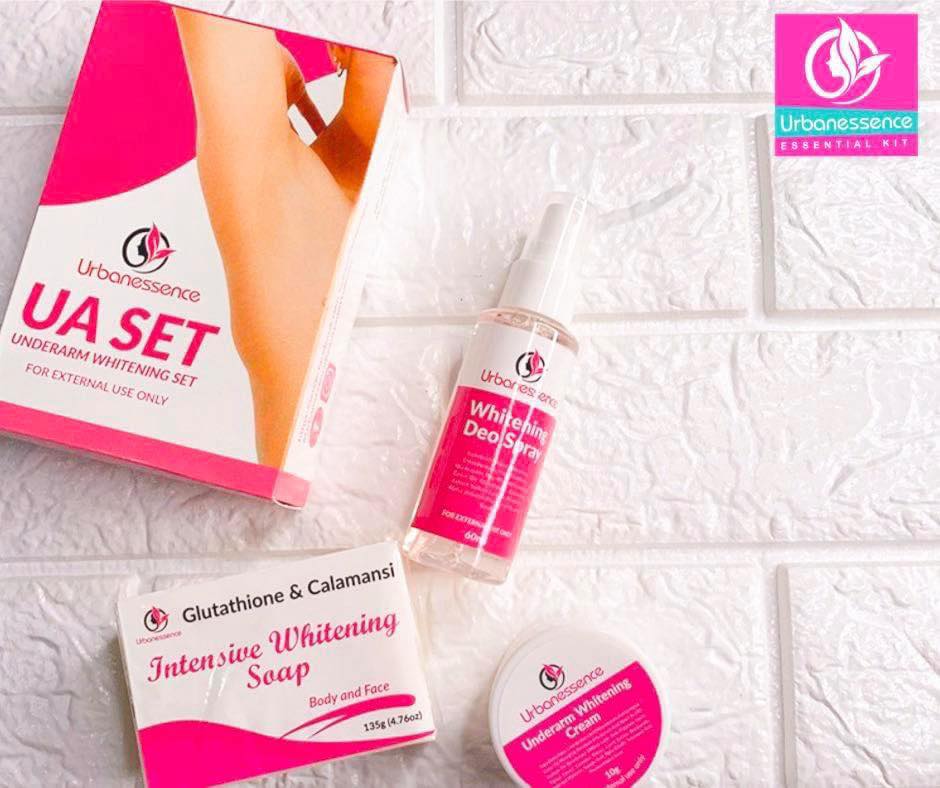 That being said, I am attributing to Urbanessence products my fairer skin which my Aunt obviously noticed. After consumption of everything, I will purchase more for sure! It's going to be a regular daily regimen. I may not have that Korean Glass Skin yet but getting there, yes? Haha.
But wait, there's more to Urbanessence! It's not just a beauty products distributor but a full beauty and wellness spa with high-quality services such as full-body massages, body polishes, slimming, whitening and skin care treatments especially designed for clients who simply want to look good and feel good at very affordable rates! They also have eyebrow embroidery, facial, slimming, laser hair removal, nail and whitening treatments. I am going to try one or two of their services soon!
For more information and details, make sure to check their irresistible packages on their FB Page Urbanessence Beauty and Wellness Center | Facebook .
Here's to a fairer you!