The Final Four candidates of The Apprentice: ONE Championship Edition candidates did not have to deal with back-breaking physical challenges in Episode 11. They were immediately whisked off instead into arguably the toughest business challenge of the entire season.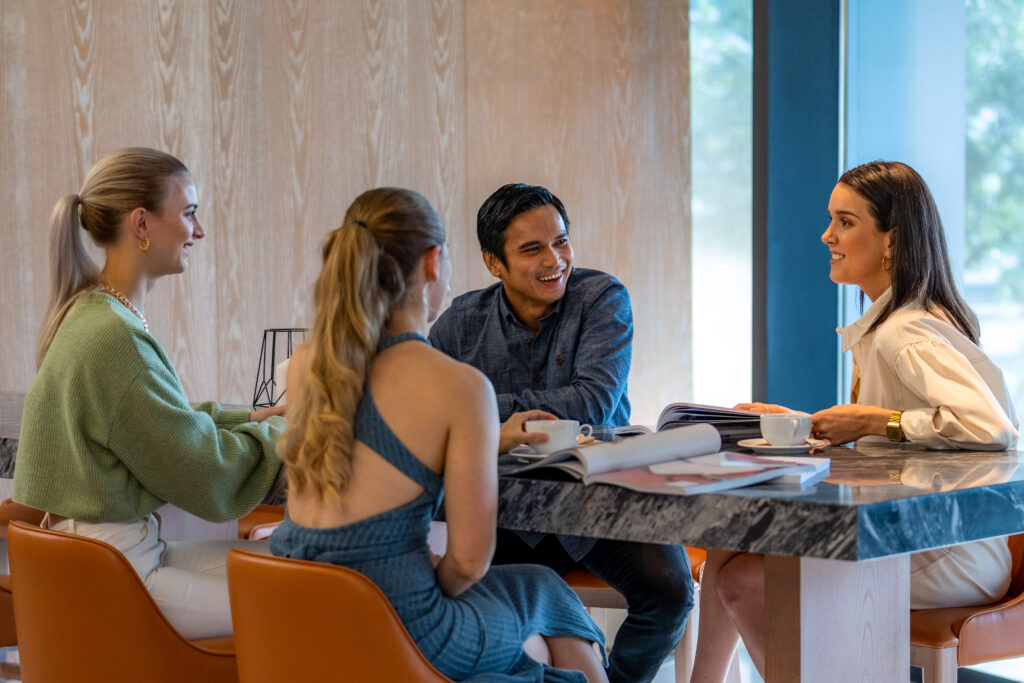 In the business challenge, the candidates worked in pairs to help non-profit organizations with their communication strategies, aided by special guest Jeff Lawson, CEO of Twilio, the leading cloud communication platform that engages customers across various channels (SMS, voice, video, email, WhatsApp and more).
Pinoy bet Louie Sanagalang was paired with Venezuelan Jessica Ramella while American Monica Millington had Russian Irina Chadsey as a partner.
To reward the brightest and toughest of the lot, ONE Championship chairman and CEO Chatri Sityodtong treated the four to a shopping spree at Hugo Boss, a fancy dinner feast, and a one-of-a-kind experience at a live ONE Championship event in Singapore.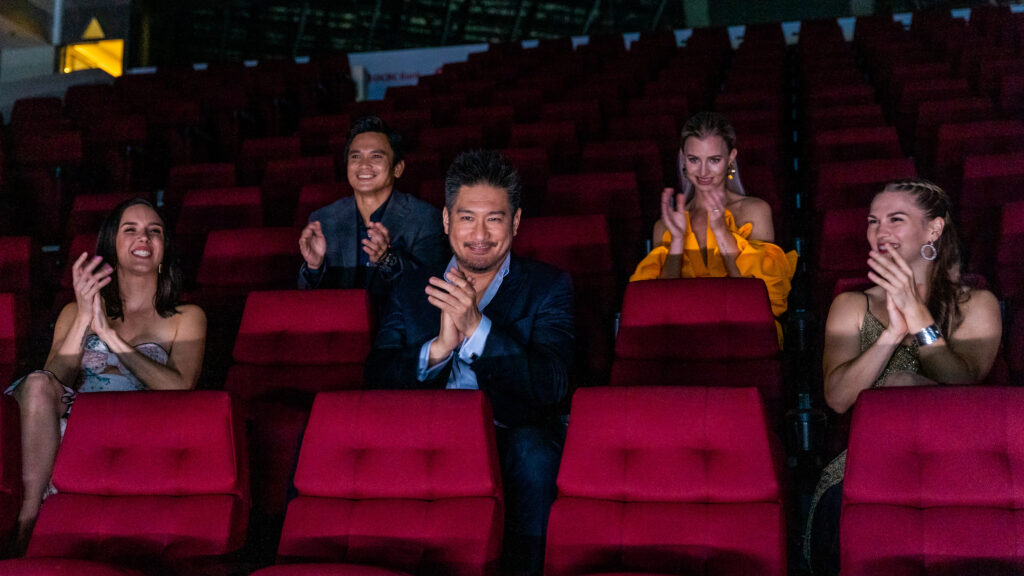 Sityodtong, who has an estimated net worth of US$350 million, is the founder of the world's largest martial arts organization and host of the reality series touted to be "the toughest The Apprentice in history". One of the four candidates will earn a US $250,000 job offer to work directly as Sityodtong's business protege and become ONE's new Chief of Staff.
At this point in the competition, it's anybody's game to win as Jessica Ramella, Louie Sangalang, Monica Millington, and Irina Chadsey battle it out to become Sityodtong's "Apprentice."
Catch the action on AXN tonight (May 27) at 8:50 PM and on One Sports on Monday, May 31, 9 PM. For more information and How to Watch, check out the official site at https://www.onefc.com/theapprentice/
About "The Apprentice: ONE Championship Edition"
"The Apprentice: ONE Championship Edition" invites 16 contestants handpicked from around the world to compete in a high-stakes game of business and physical challenges. The winner will receive a US$250,000 job offer to work directly under Chairman and CEO Chatri Sityodtong for a year as his protege in Singapore.
Athletes appearing on the show include former ONE Welterweight World Champion Ben Askren, ONE Heavyweight World Champion Brandon Vera, ONE Women's Atomweight World Champion Angela Lee, ONE Flyweight World Grand Prix Champion Demetrious Johnson, Indian Wrestling Champion Ritu Phogat, and ONE Women's Strawweight World Champion Xiong Jing Nan, among others.
"The Apprentice" is one of the biggest non-scripted reality television programs in history, judging the business skills of candidates who are competing for a job offer under a high-profile CEO. It has aired in more than 120 countries. The first season of "The Apprentice: ONE Championship Edition" consists of 13 episodes.