Some people collect stamps, others old coins, antiques, and the likes. As for me, aside from signature bags, I like collecting signature perfumes and displaying them nicely on top of my vanity table.
It's not that I have lots of spare money to buy those expensive perfumes. Luckily, I have a sister and a niece who are Flight Attendants who usually give me perfumes as gifts. Also, since my close friends know of my love for perfumes, they would bring me one every time they arrive from out of the country. Lucky me, yah?
But ever since the pandemic turned our lives hellishly around, my perfume collection came to a halt. It's okay. It is very understandable, really. So I decided to use my existing collection one by one even if I am just at home. Until I am down to only about four bottles. Gladly, I did not panic because of this. Did I feel bad or sad even if one or two of those bottles have been with me for 25 years or more? No. Because I found out that I can still have my favorite brands, not from my sister, niece, or friends but through Ellescentials and at very affordable prices!
Ellescentials is a perfume online store brought about by two friends, Ellie and Ela ( hence the brand name, gets? ) who have one goal in mind – to share their deep love for scents and perfume at the fraction of its cost. But how did they make this happen?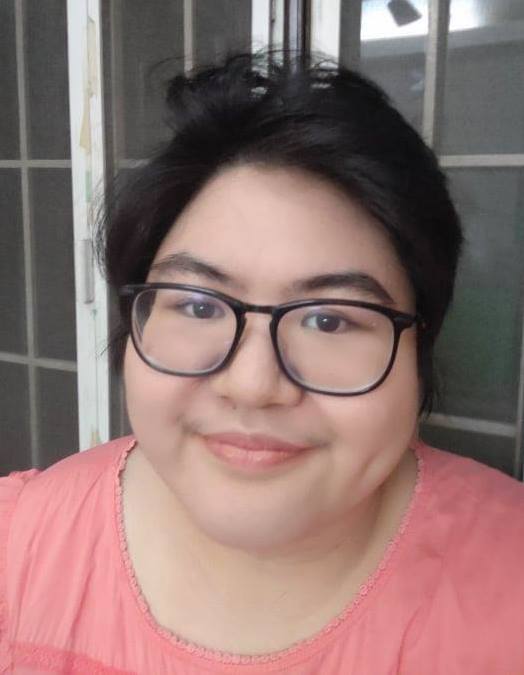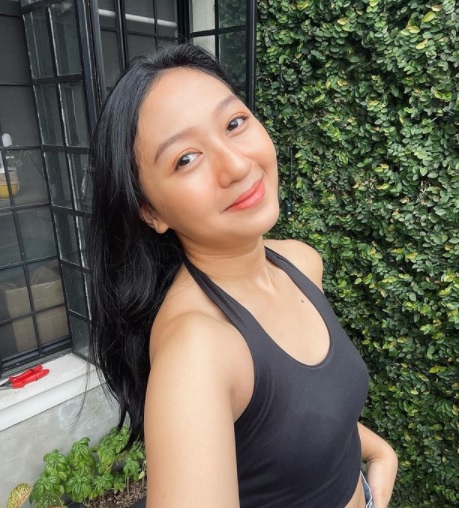 The answer is as simple as you can get – repackaging. They transfer the perfumes (all originals!) into a 3ml trial vial, a 5ml tester, and a 10ml travel-size bottle. And what do you get? Small versions of those 50 or 100 ml perfume size you cannot even bring with you every day inside your purse should you want to freshen up your scent. Smart!
Take a look at their collections here: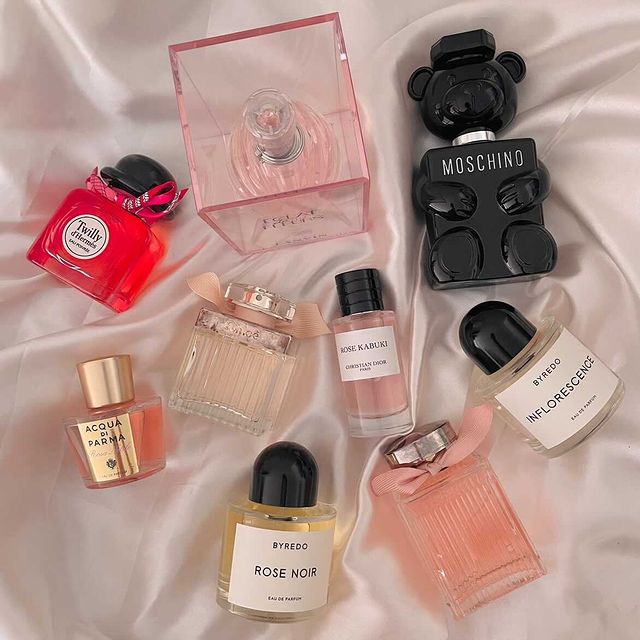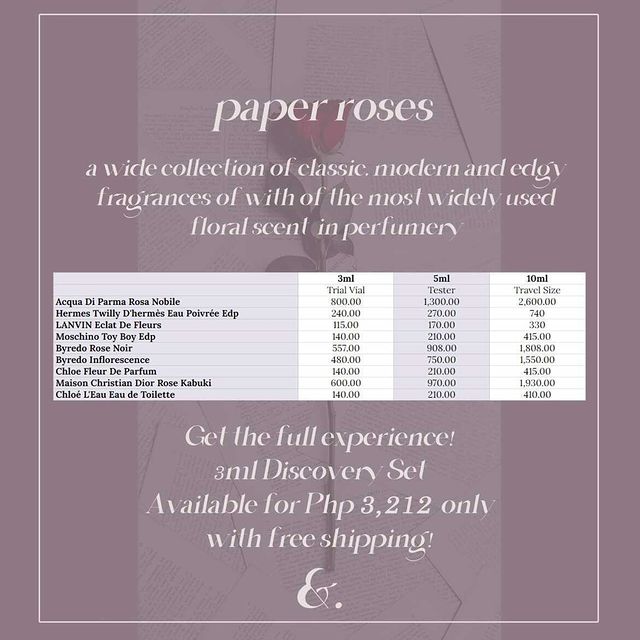 Say goodbye to the notion that an ordinary Juan dela Cruz or a thrifty Mommshie like us cannot afford to buy our favorite signature perfume brands. As a matter of fact, with Ellescentials, we can have them all in one go! And this Mommshie is totally going gaga!
Because here is what I have from Ellescentials – the Solarium Collection! Pieces I dare not buy because of their price but have 'em all, made possible by Ellescentials.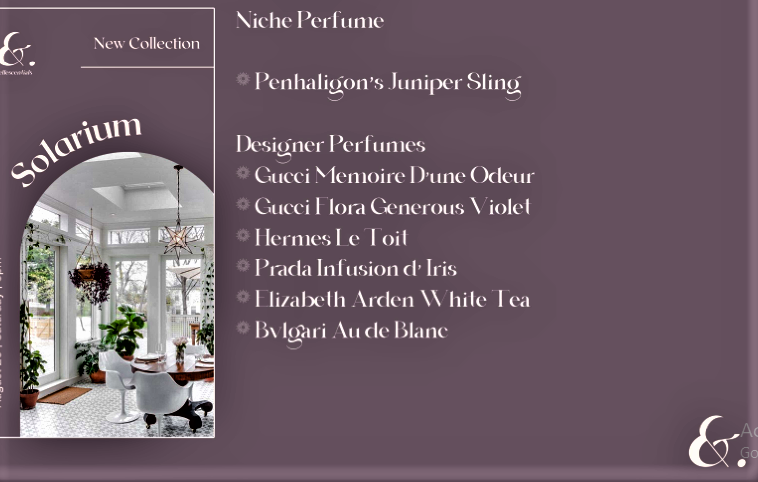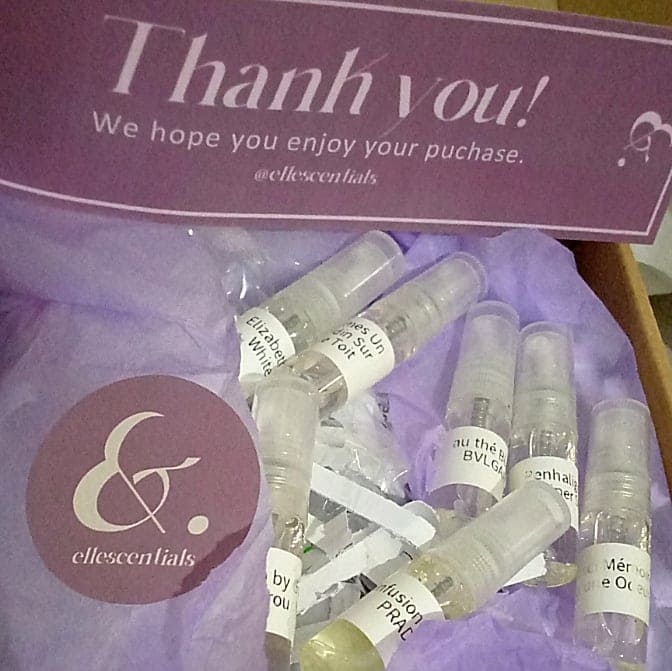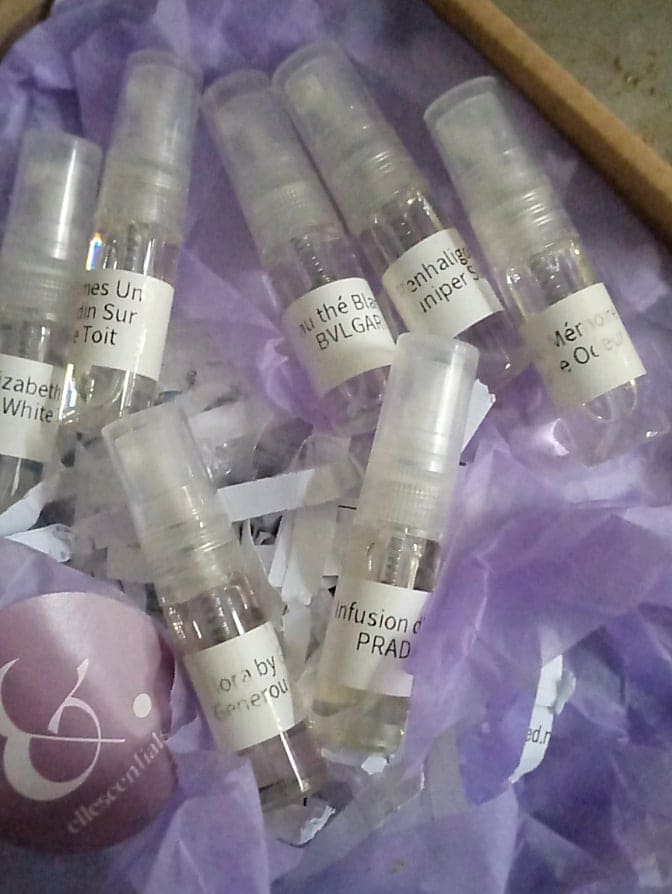 Why do I love perfumes this much? Aside from the fact that it becomes more special as they age like wine, but more so because of the sense of happiness in every scent, and the confidence it brings.
For more of their collections and upcoming bundles, please do check out their Instagram page @ellescentials.