Juicing fresh fruits and veggies for those who want to lead a healthy lifestyle is the in thing today. But, due to the crazy increase in price and scarcity of fresh produce, some people would just buy bottled ones. The question is, how sure are we that what we're buying are safe and legit ones?
Mommshies, I am happy to share with you GreenLab's cold-pressed juices to supplement your diet, boost your immune system and cleanse your body! These are very important factors to consider since we are still in a global crisis due to Covid 19.
Green Lab Juice Station (formerly Juice of the Day) started in April 2020 while the owner was preparing healthy breakfast for his parents and siblings. He never thought that a simple experiment of fruit and vegetable juice combination posted online would be an avenue to sharing an advocacy of wellness and disease prevention.
Here are some of GreenLab's Juice Flavors:
1.Pure Celery Juice
2. Green-in-1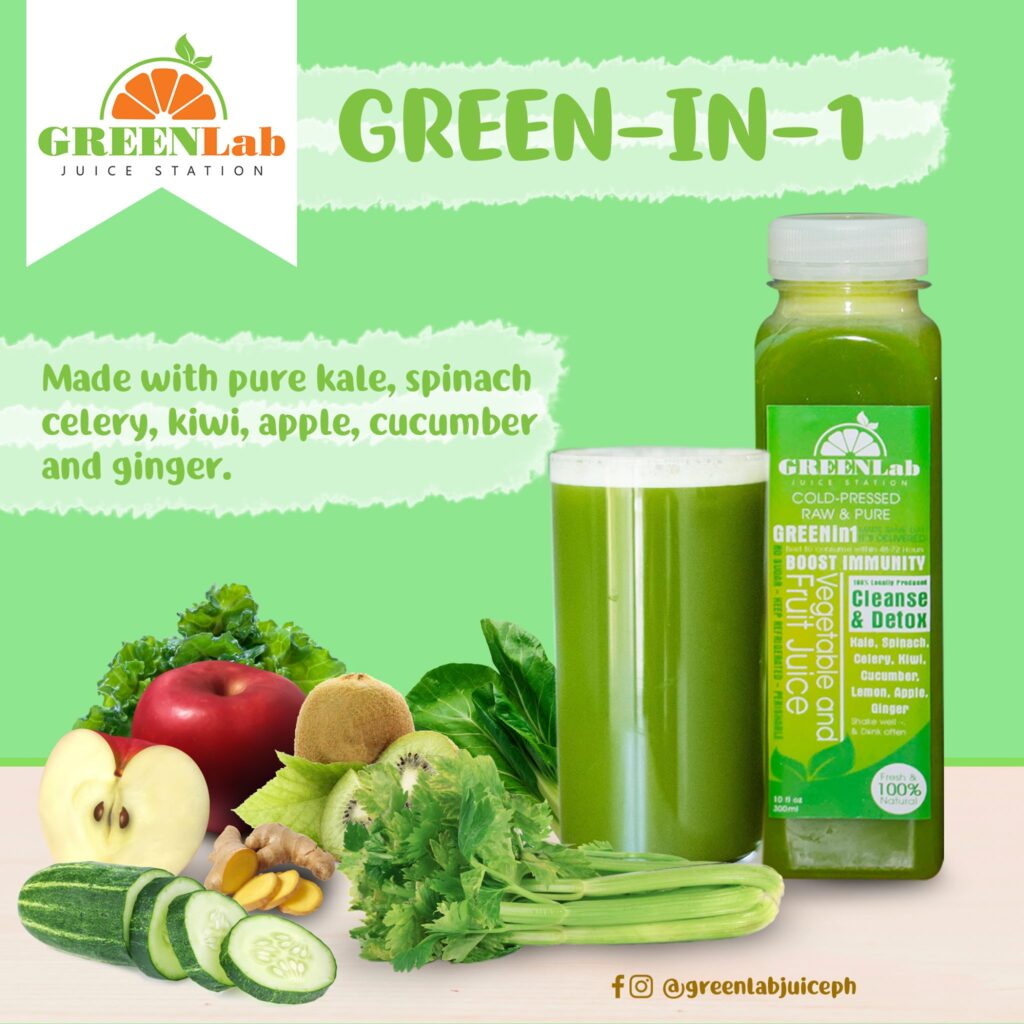 3. Beetroot Classic Prime Detox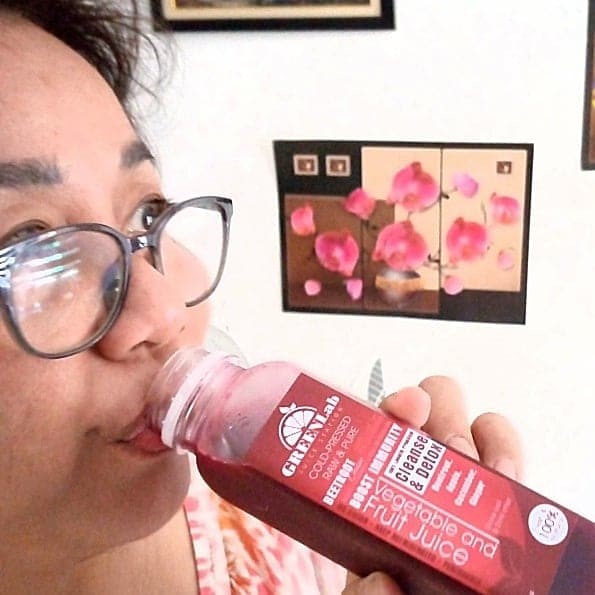 4. Glow Orange Sunshine C-Booster
5. Energy Sweet Potato Beetroot Trio
I was used to drinking sodas when we were young. Oblivious to the fact that it has too much sugar and can be harmful to our body. But all that changed when my Mom suffered from a mild heart attack. Then she was diagnosed with Diabetes. So definitely, sweets became a no-no for the family.
Mommshies, as they say, start them young! Teach your kids the importance of drinking healthy juices to strengthen their immune system and avoid chronic illnesses.
For more of their great products please visit Green Lab Juice Station | Facebook
#greenlabjuiceph #greenlabjuicestation #healthyeatsph #healthydrinksph #drinksph #lifestyleph #avpbloggersparty2021 #avpbloggersparty