SHOWCASING the best line of imported and locally made firearms and paraphernalia, the Association of Firearms and Ammunition Dealers of the Philippines, Inc. (AFAD) returns for the second installment of the country's biggest and grandest 28th Defense and Sporting Arms Show on November 24-28 at the Megatrade Hall of the SM Megamall in Mandaluyong City.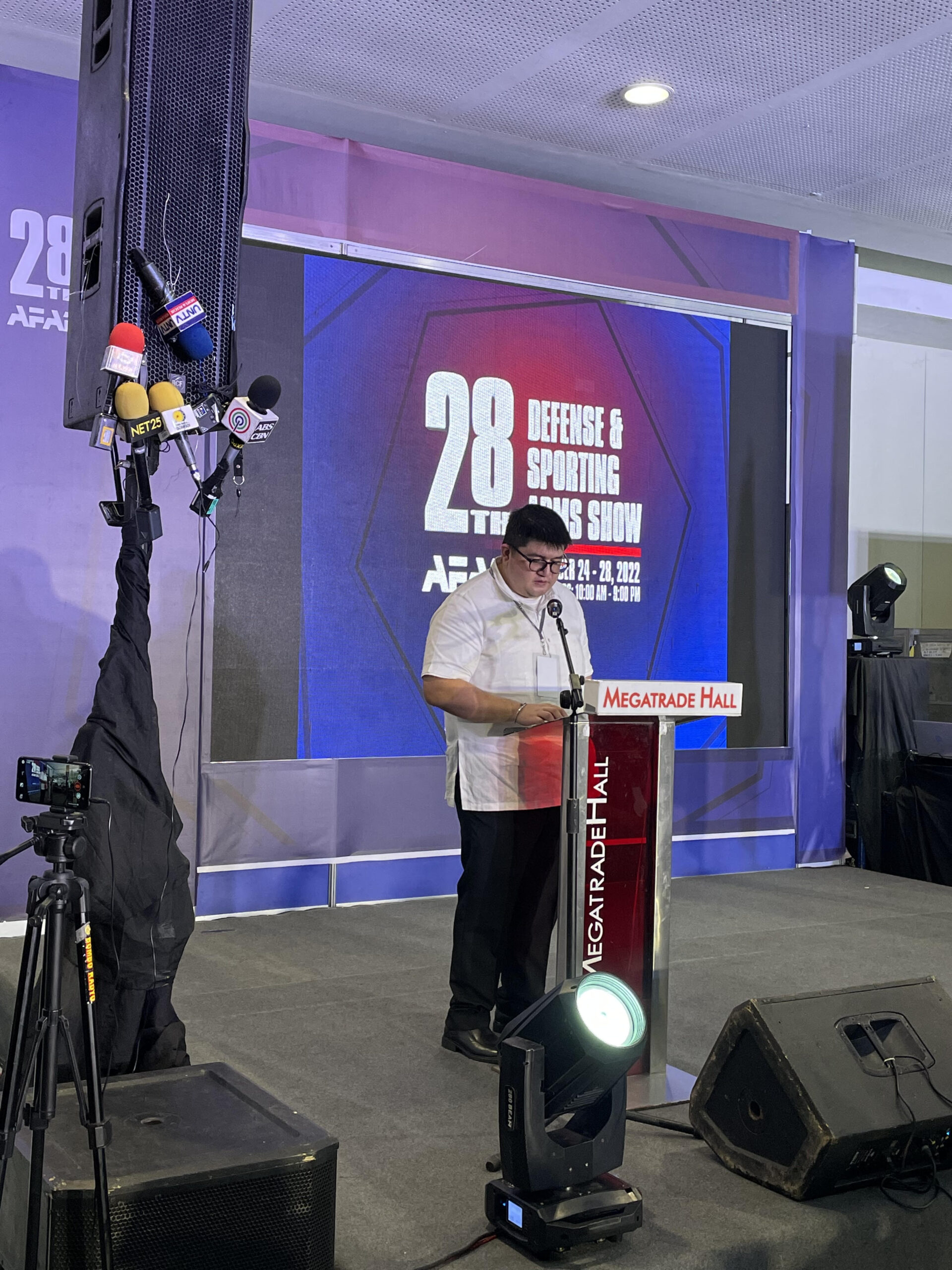 AFAD President Hagen Topacio said the show is part of the group's vigorous campaign and activities to bring back the luster in the industry after being sidelined for nearly three years of hardship due to pandemic restrictions.
"The Association of Firearms and Ammunition Dealers of the Philippines, Inc. (AFAD) is excited anew to showcase world-class locally made and imported firearms, ammunitions, and paraphernalia once again after three years," said Topacio.
"The success of the show's first installment last July boosts the spirits and enthusiasm of AFAD members and partners. The pandemic affecting not just our industry but all the sec and communities. In this second part of the show, expect us to showcase more and a new line of products is available for all responsible gun owners," said the 2021 Vietnam Southeast Asian Games silver medalist in the shotgun event of a shooting.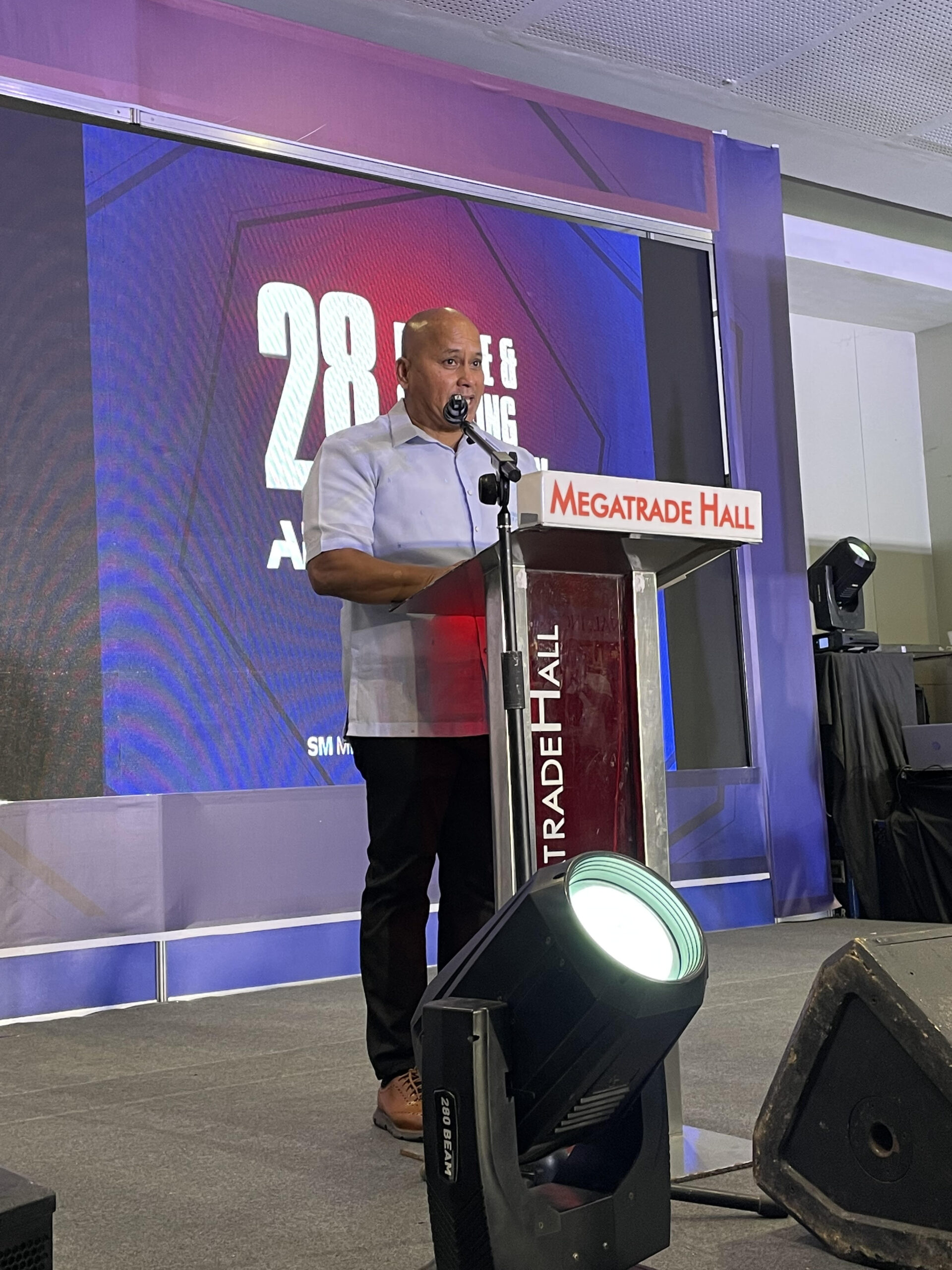 Senator Ronald 'Bato' Dela Rosa was again invited and confirmed his presence at the opening day on November 24. The gate opens at 11:00 am.
Topacio added that new seats for exciting activities are lined up during the five-day event as well as the usual tete-a-tete between the visitors and distributors to resolve and answer all inquiries regarding their needs and product availability.
He added that enthusiasts could also learn a thing or two as AFAD will conduct seminars and educational programs on self-defense, responsible gun ownership, firearms safety handling, and regulation policy on gun ownership.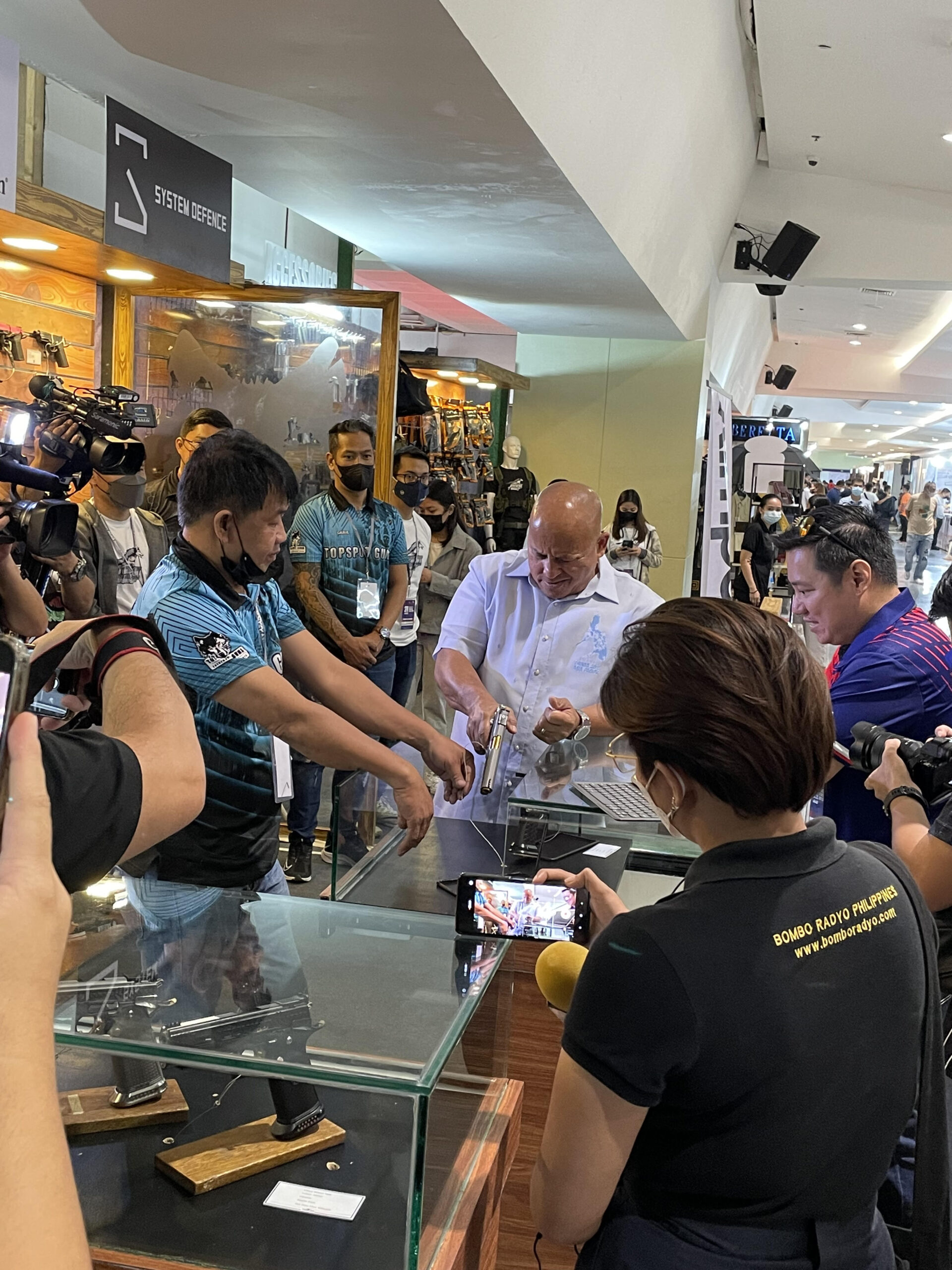 "AFAD in collaboration with the Philippine National Police and other concerned agencies is always at the helm and ready to help in processing the needed documents for licensed applications and renewal," stated Topacio. The University of the Philippines (UP) alumnus in Public Administration has invited the public, visitors, and responsible gun owners to come and support the educational sporting arms show. "Your support will surely keep the firearms industry alive and progressing as AFAD is committed to producing world-class, high quality yet affordable products," said Topacio.