Barring extraordinary circumstances (given that we are still in a pandemic), Tagaytay Clifton Resort Cedar Building is set to be completed this April.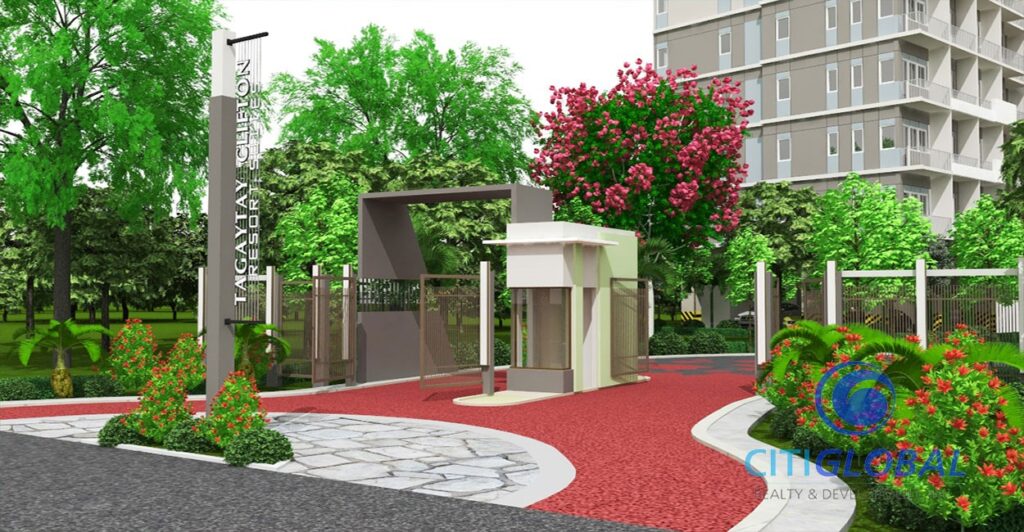 An update posted by the United CitiGlobal Unit Owners showed the near completion of Tagaytay Clifton Resort Cedar Building. Furnishing of the Cedar Building remains in full swing despite the restrictions of the ongoing pandemic.
According to the development's Officer-in-charge, workers continue to work on the site (but following strict safety and health protocols) to meet the scheduled April 2021 turnover. Recent accomplishments include painting the building's exterior, installation of the lobby elevators, dry walls, and ceiling works.
Most rooms have been completed and ready for turnover while several are now being fully furnished. The building's rooftop is also now nearing completion. This is definitely good news for the unit owners. Soon, they will be able to enjoy the fruits of their labor! Tagaytay Clifton Resort Suites is a P2.3B condotel in Metro Tagaytay being developed by CitiGlobal Realty & Development Inc., a fast-rising Filipino-owned real estate development company.
The company has come a long way since 2003 when it started as a marketing, landholding, and leasing company. It later became a pioneer in the affordable leisure segment. Apart from Tagaytay Clifton Resort Suites, CitiGlobal is also the developer of Tagaytay Fontaine Villas.
Both leisure projects are perfect for OFWs who are either considering investing in a retirement home or looking for another source of income to complement their salary abroad. In fact, the company said they draw their inspiration from OFWs when they started with these leisure projects because they want to provide OFWs with real estate investment that is affordable and worry-free.
CitiGlobal said the construction of both projects remains in full swing despite the pandemic. This, as they are committed to honoring their commitment to investors to deliver a world-class residential resort.